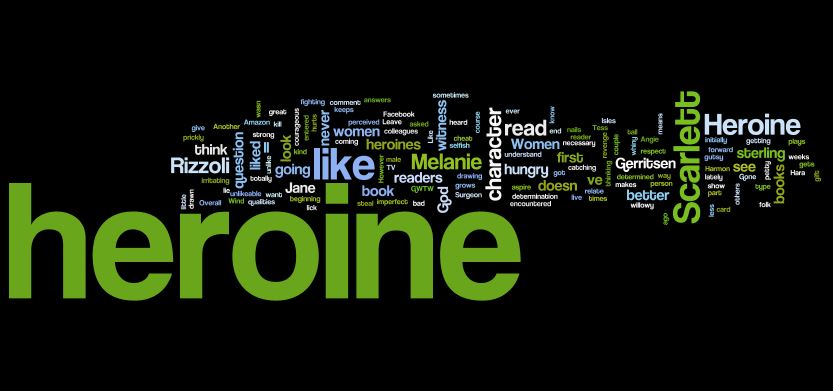 Sunday evening, November 17, 2013
We have a winner:
 Staci Stallings
Sister posts today! Here and at MBT Ponderers!
These are the responses I received when I asked readers on FaceBook the question: what makes a great heroine?
If she is kind but has guts and is not a quitter.
I like a confident, and "sure of herself" kind of heroine.
kind, approachable… confidence (or a growing confidence)
I don't like lots of angst. A little is okay but…
I like protectiveness
Wise, self-confident
Someone who's not perfect. I always get irritated when the heroine is beautiful, sassy, intelligent, fashionable, overly gracious, etc. She needs to be real.
Melodramatic displays of emotion are annoying if not in the right context. I also do not like it when the heroine is perfect yet oh-so-unaware of her magnificent presence. I like a dash of larger than life mixed with characteristics real enough that I can relate to her.
I like reading a book where the heroine is funny, quirky, smart, interesting yet sympathetic…. where i might actually think, "if she were real, I'd like hanging out with her"….where I care what is on the next page.
Love a strong heroine who gets into trouble but has the guts to try to get herself out!
She needs to sacrifice something, be all about helping someone else or doing the right thing. Although, let's face it Scarlett O'Hara was fairly self-centered yet most of us liked GONE WITH THE WIND. Maybe it was because she wanted to keep Tara. I don't like weak and whiny females. She needs to be strong–not in all things, but in most.
Plus a little mystery.
I like a heroine that seems like she's real…warts and all…that her readers can relate to.
I also hate it when the heroine is a *totally* helpless damsel.
A realistic character – not too super-woman and not too wimpy.
One thing that can really make me pull for a character is hearing the story from their point of view. That gets you into her mind quickly and makes it easier for me to sympathize. Even if they are a lying dog.
Maturity (not necessarily age), a little rough edge (doesn't take garbage from others), has an interesting way of viewing her world & isn't apologetic about it.
What do you think? Agree? do you have any other to add? Leave a comment either here or at the MBT Ponderer's Blog by Sunday night and be entered in a drawing for an Amazon $10 gift card.
Shadows of the Past Available for preorder at CBD, Amazon, and B&N.