Hi, Suzy here. I've highjacked Patricia's blog today because she's been too busy to pay any attention to me. You see I have the password, and I won't tell her what it is.
I mean everything was going along just fine. Every morning while she was working at the computer I was doing my regular thing of sitting in her lap. Then, somehow she got behind on this new book, and at the same time two other books were releasing–A Heartwar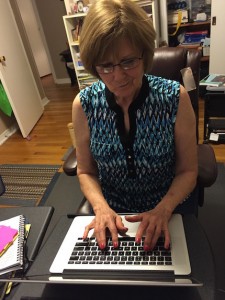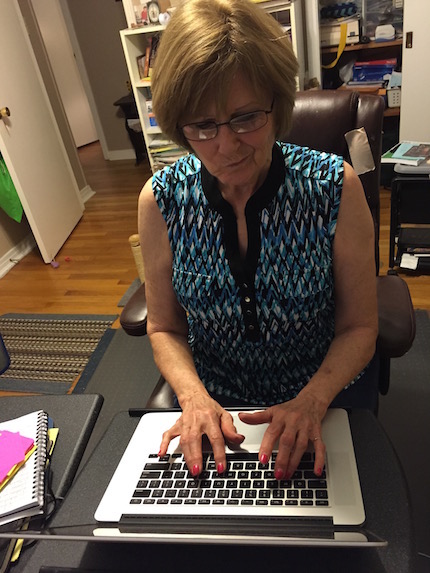 ming Christmas and her new book from Heartwarming–The Christmas Campaign.
No more time for me and no more of this: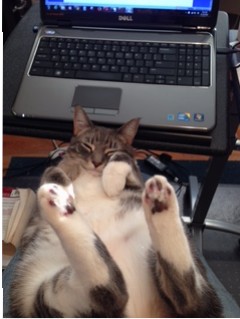 Sooooo, I decided to explore a little.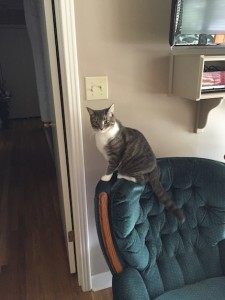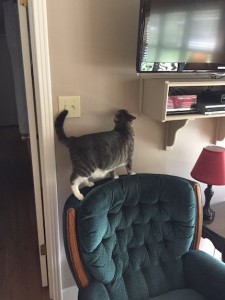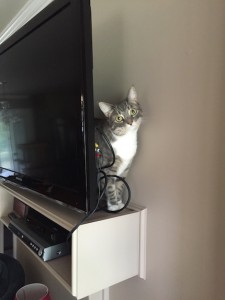 Do you think she learned anything?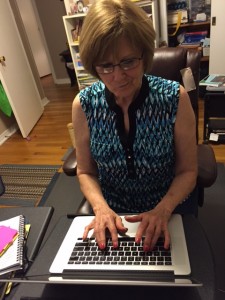 So here I am again, left to my own devices.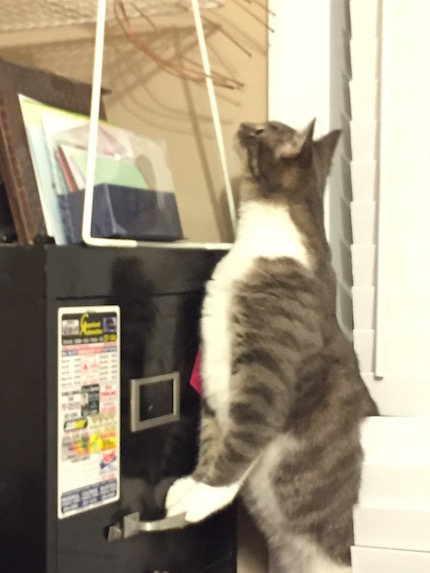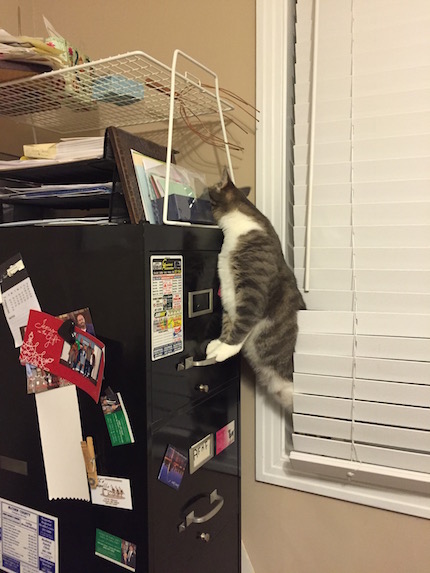 If you have any suggestions for how I can get her away from the computer, or if you just want to tell Patricia know how cute I am, I'll enter you in a drawing for her newest release from Heartwarming, The Christmas Campaign, that will be out November 1. For US residents, it'll be a print copy and for everyone else, a digital copy.
Here's the blurb:
Running for mayor of his Mississippi town wasn't even a twinkle in Peter Elliott's eye. But it could bring Cedar Grove's favorite son one step closer to his dream of building a youth center. He'd better watch out, though. Town councilwoman Nicole Montgomery has just thrown her hat into the ring.
The independent, smart-as-a-whip brunette is leagues away from the bookish girl Peter knew in high school. And he knows in his heart that Nicole would make a great mayor. So does his cousin Jake, who could be edging out Peter in his campaign to convince the love-wary beauty that he's the best candidate for her.