First…even though there weren't 10 comments from readers on my last blog I drew a name for a copy of Matthew's Choice. And the winner is….Elaine Stock!
Now for my big news! Drum roll, please…..
A Promise to Protect, the 2nd book in the Logan Point series, released this week!!!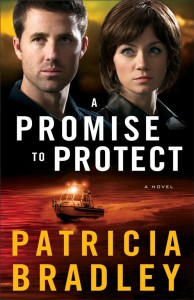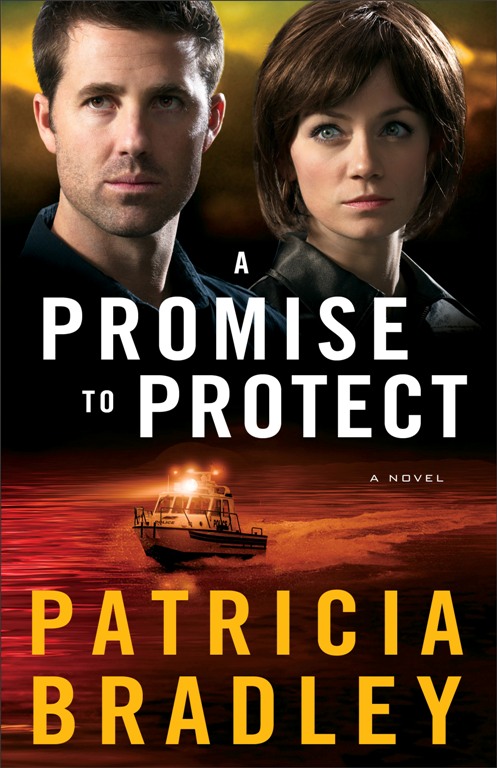 Here's the back cover copy:
In a steamy small town riddled with broken promises, one woman's secret could change everything.
Acting Sheriff Ben Logan hasn't heard from Leigh Somerall in a very long time, but it doesn't mean he can get her—or their whirlwind romance of ten years ago—out of his head. When she calls out of the blue, it is with a strange request to protect her brother, Tony. But all too soon, Ben is charged with a different task—protecting Leigh from the people after her brother. With Leigh doing everything in her power to avoid Ben, it's no easy task. And the secret she is keeping just may change their lives forever.

You can purchase A Promise to Protect at