It's HERE!!!!
Gone Without a Trace releases, but that's not all–I'm also revealing my new website!!
That's almost too much excitement for this writer. As most of you know, I am quite ADHD.  Can you imagine how my mind is whirling in a million different directions?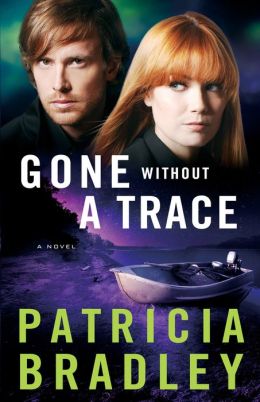 Soooo…to celebrate, I'm going to offer a few prizes, like a $20 gift card to Amazon, and a copy of Gone Without a Trace…and a three-book set of all the Logan Point books to-date–Shadows of the Past, A Promise to Protect, and Gone Without a Trace. And to keep everything fair and square, I have learned how to use Rafflecopter.
Okay, everyone who knows me can get up off the floor now and go enter! Then take a tour of my new website created by The Jones House.
Here's the back cover copy:
The past is repeating itself–and time is running out
It's been more than two years since homicide detective Livy Reynolds's cousin disappeared from Logan Point. Unlike most people in her hometown, Livy has never believed that Robyn left voluntarily. When Dallas private investigator Alex Jennings contacts her concerning a senator's missing granddaughter who was last seen in Logan Point, Livy notices eerie similarities between the two disappearances. With self-doubt plaguing her and an almost instant dislike of the self-assured PI, she's finding this investigation an uphill battle. But with the prospect of finding her cousin on the horizon, she'll have to find a way to work with Alex–before it's too late.
Award-winning author Patricia Bradley keeps you on the edge of your seat with a case–and a relationship–that is anything but certain.