Have you ever sat on a story you were dying to tell? Well, that's been me for the past five months! Back in March, on my post for Heartwarming authors, I wrote about Tana and Jason's wedding. I'll do a short recap here, but for the whole story and more photos, check out my post, Romance is in the Air.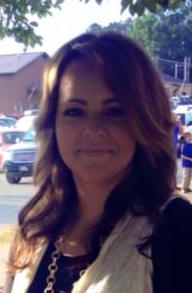 Jason and Tana were in love and planning a December wedding, but his job on a crabbing boat called him away before they could get married.
His captain felt bad and offered to have the wedding on the boat, in Dutch Harbor, Alaska. Talk about a destination wedding!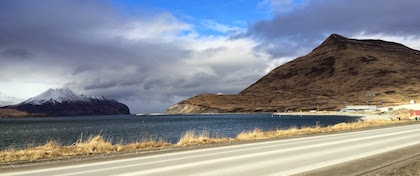 That was all in the post for the Heartwarming Authors. Here are a few photos of the wedding, courtesy of Geri Moore, her attendant.
What wasn't in the post was…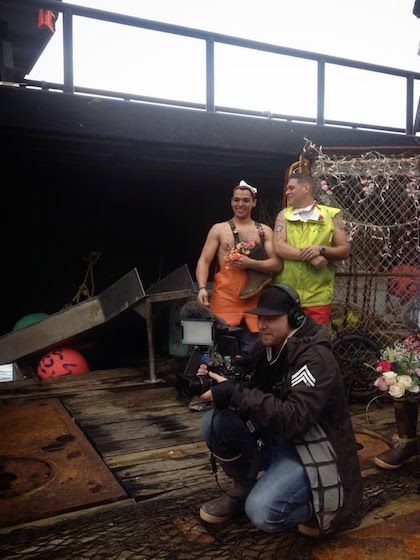 Their wedding will be televised on the Discovery Channel! The crabbing boat was actually the Cornelia Marie, one of the boats featured on The Deadliest Catch. The guy taking the photo, actually a video, was a cameraman for the Discovery Channel.
And tonight on the season finale (August 18, 2015), Jason and Tana's wedding will be televised. I haven't watched the series, but tonight I will!
Their reception: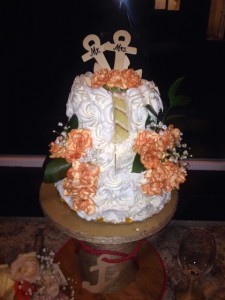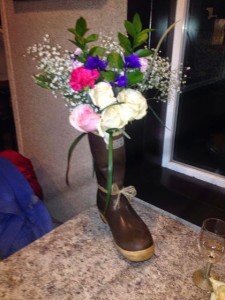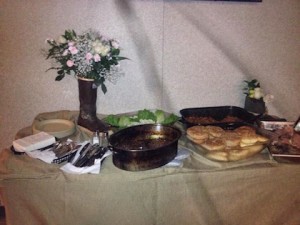 And They lived happily ever after!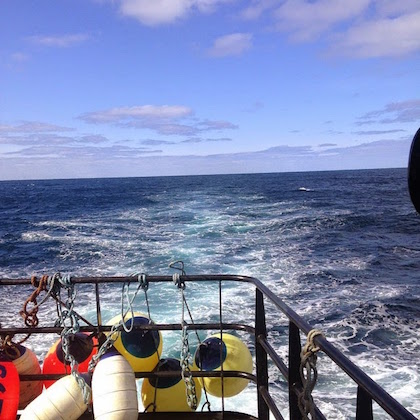 If you could have a destination wedding, where would it be? Leave a comment and be entered in a drawing for an e-copy of my Harlequin Heartwarming book, Matthew's Choice! I would offer a hardcopy, but Harlequin sold out!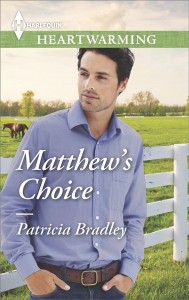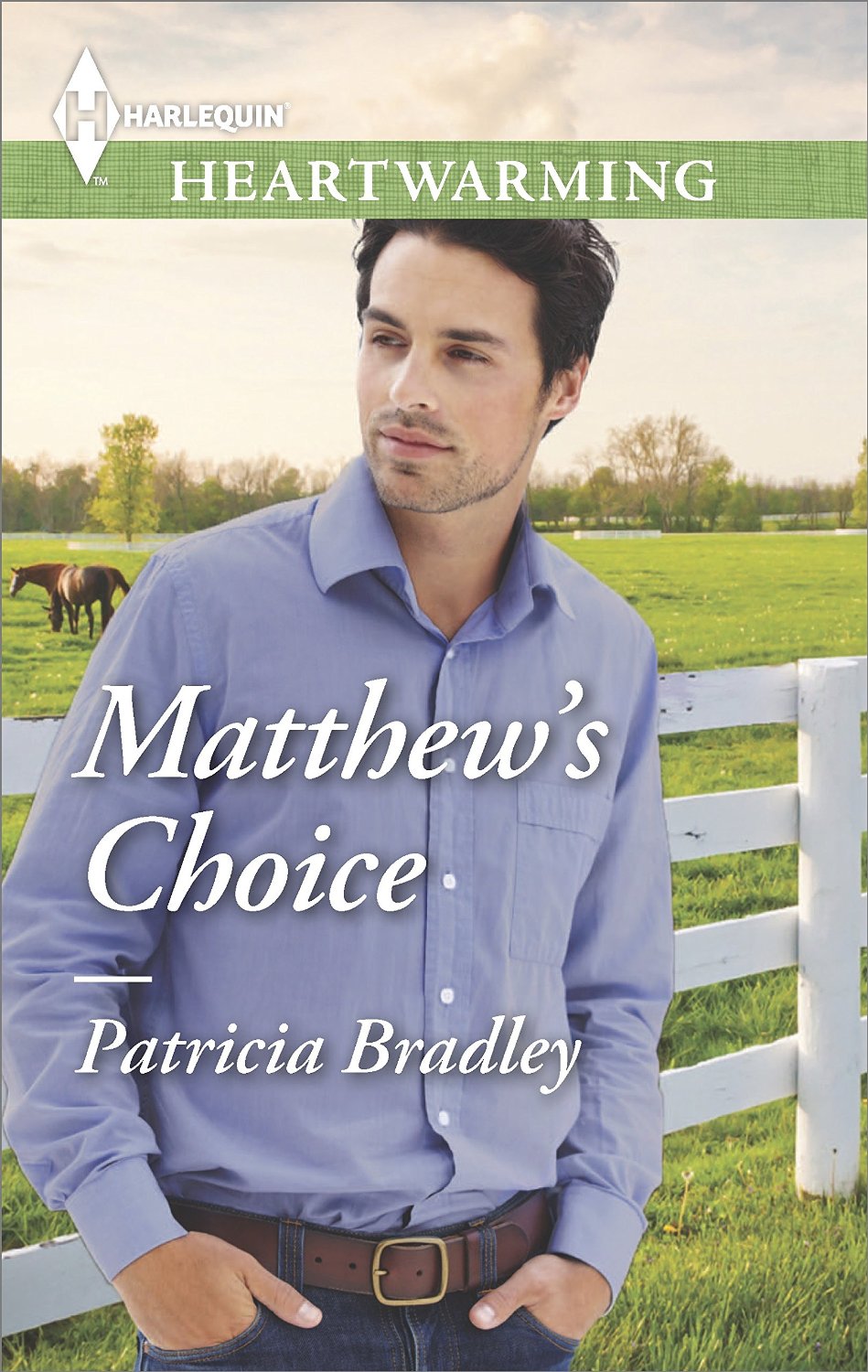 Click to Tweet: Would your dream wedding be on a crabbing boat? What if the Disc Channel filmed it? http://ctt.ec/E03_c+ @ptbradley1