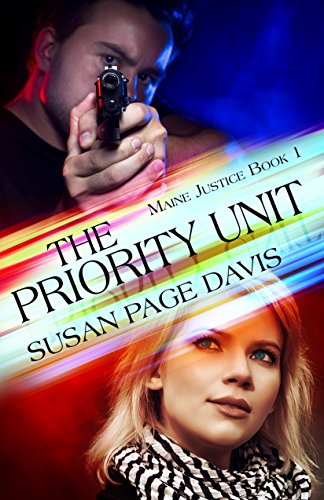 What a short week it's been. Because I'm trying to finish Revenge for the Kill Zone anthology, I've only read one book this past week, but I really enjoyed it. The Priority Unit by Susan Page Davis kept me reading way past my bedtime, so I've gotten by on only six hours sleep a night. And I had to make myself put it down so I could get those six hours.
In reading Susan's book, I realized how lucky, or maybe I should say blessed, I am that I grew up in the South where going to Sunday school and church was as normal as breathing. It is almost beyond my understanding that it's not that way everywhere. But neither Harvey nor Jennifer learned anything about Jesus when they were young. It was fun watching them learn about things I almost take for granted.
What I liked best about it was the relationship between Detective Harvey Larson and Jennifer Wainthrop. It really resonated with me. He's sixteen years older than she is and worried that he might be too old. He is such an honorable man who was faithful to a wife that deserted him until she died, yet he had no compunction about hacking into the company where Jennifer worked to check her out. Of course, it caused quite a bit of trouble for everyone. But I don't want to give away too much. Here's the back cover blurb:
A missing man.
A mysterious computer program –
Even the people constructing it don't know what it will do.
On the worst night of Harvey Larson's life, his partner is killed and his wife, Carrie, walks out on him. Ten years later, the Portland, Maine police detective has learned to cope with his grief and depression. When he and the Priority Unit investigate the disappearance of software designer Nick Dunham, he meets a young woman who will change his life. Jennifer Wainthrop was the last person to admit seeing Dunham alive.
Harvey and his partner, Eddie Thibodeau, stay a step ahead of a bomber and put together the clues that tell the truth: Dunham's kidnapping and the bombings are one case, and Jennifer is caught in the middle. News that Carrie has committed suicide may plunge Harvey back into despair. Harvey turns to God for help untangling his complicated life. He finds strength in his faith as he attempts to save Jennifer from the same grim fate that claimed Nick. But Jennifer must depend on her own wits and God alone when the killer gets too close.
I enjoyed trying to figure out the mystery threaded through Harvey and Jennifer's journey to redemption and love. It's the first in this series and I can't wait to read the next one – Fort Port! I've already downloaded it on my Kindle.
The Priority Unit is available at Amazon and other bookstores.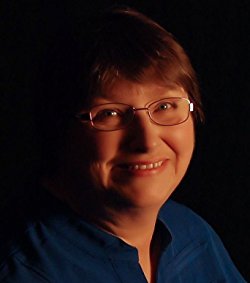 You can visit Susan at www.susanpagedavis.com to see all of her books.
Comment questions:
What are you reading this week? And/or What is the biggest factor in deciding to buy a book? The cover? The first page? The Author? The genre?
Leave a comment to be entered in a drawing for one of this month's books from my library!