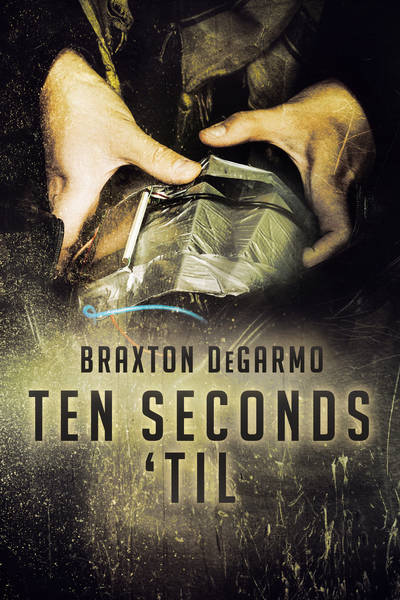 A few weeks ago I mentioned I'd read a couple of novellas and would write a review the next week…well, here's the first one, only a few weeks late. 🙂
The first story is  TEN SECONDS TIL…
A New MedAir Series Crime Thriller from Critically-acclaimed Author Braxton DeGarmo
A serial-bombing vigilante is on the loose, and when an explosion kills three well-known thugs, Detective Seamus O'Connor joins the task force called in to investigate. But when two more explosive devices target criminals who have escaped justice, the hunt turns its focus on finding a vigilante. O'Connor starts getting close, and the vigilante begins to hunt him.
Braxton has a who series with Detective Seamus O'Connor and this one really whetted my appetite for the other stories.
This story was intriguing. A vigilante exacting justice on criminals who got away with their crimes…how many times have we wanted to see people get their just dues. DeGarmo did a great job showing how dangerous that type thinking can be. And he kept me guessing the identity of the killer until the end!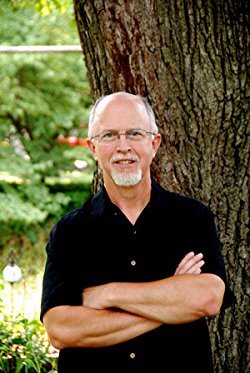 Braxton DeGarmo spent over 30 years in Emergency and Family Medicine, both in and out of the military, before retiring to focus on writing in 2014. He writes from a Judeo-Christian worldview, but he writes his stories to reach and entertain people of all backgrounds. Many of the incidents in his books are based on real occurrences, people, and experiences in his own life, such as learning to escape a water crash in a helicopter. Human trafficking, medical kidnapping, government corruption, and other social injustices have become the premises used for his stories. And the technologies described in his books are all current . . . and possible.
Lately, I've been reading quite a few anthologies, and have been introduced to several new authors. I plan on reading more of their books. Have you ever discovered a new author while reading anthologies? Leave a comment to be entered in a drawing for a gently-read book in my library.
What have you been reading this week?
November's winner of a gently-read book from my library is…Pam!