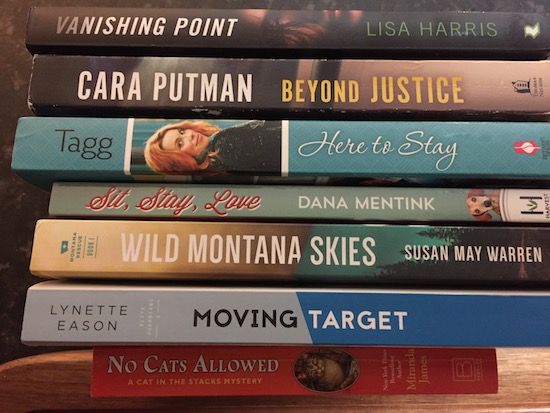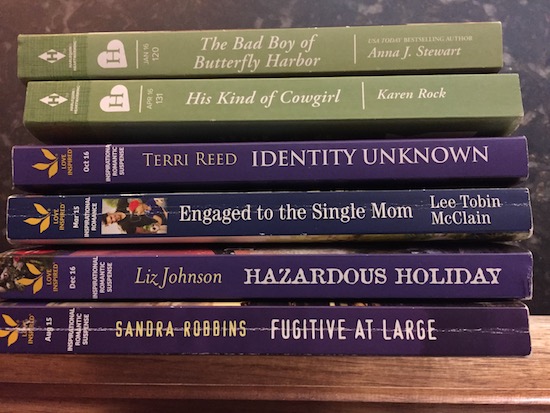 I read more books last year than I've read in a long time. How many? I don't know. I didn't keep count. But this year that will change because I've taken the Goodreads Challenge. And I've signed up to read 100 books.
Do you want to take the Goodreads Challenge? If so, it's really easy. Just click here.
Now a couple of questions. How many books did you read last year? How many will you read this year?
Leave your answer in the comments to be entered in a drawing at the end of the month for two of the books in my library. I'll be adding more books each week. There will be two winners this month!
A few my books that the winner can choose from are shown in the photos.
Oh, and if you're looking for more books to read, you can find plenty in Southern Writer's Magazine's Winter Reading Catalog!