A week ago the art department emailed me that I could reveal my book cover…however, the email somehow got lost in the shuffle. I just found it yesterday, so without further ado. . .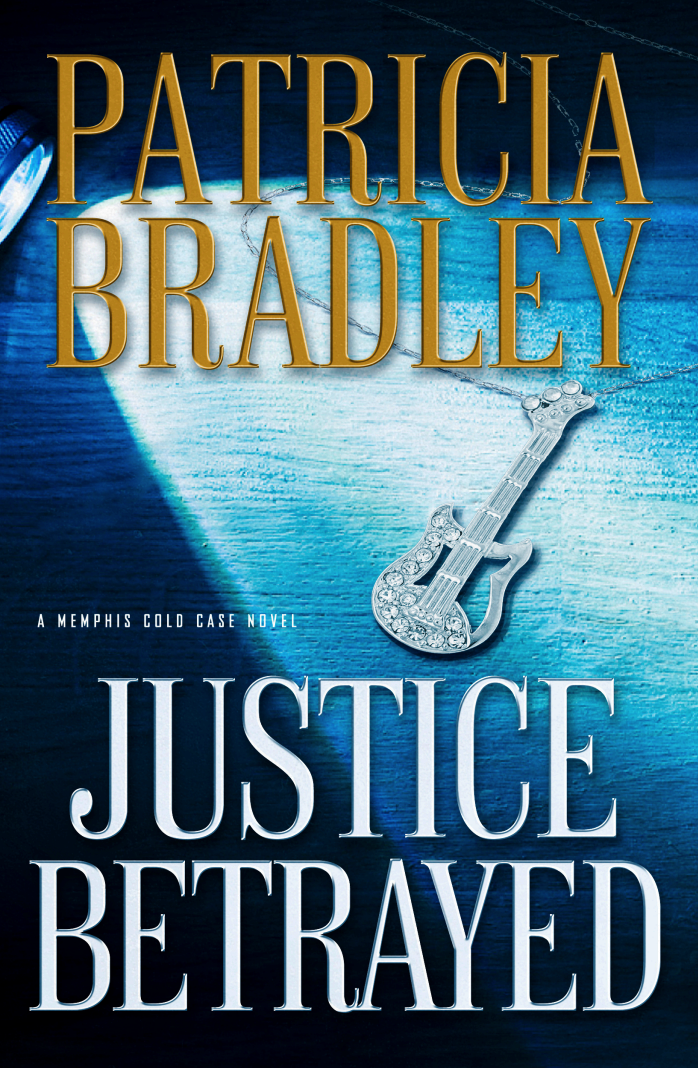 I LOVE IT!! What do you think?
Here's the back cover copy:
It's Elvis Week in Memphis, and homicide Detective Rachel Sloan isn't sure her day could get any stranger when aging Elvis impersonator Vic Vegas asks to see her. But when he produces a photo of her murdered mother with four Elvis impersonators–one of whom had also been murdered soon after the photo was taken–she's forced to reevaluate. Is there some connection between the two unsolved cases? And could the recent break-in at Vic's home be tied to his obsession with finding his friend's killer?
When yet another person in the photo is murdered, Rachel suddenly has her hands full investigating three cases. Lieutenant Boone Callahan offers his help, but their checkered romantic past threatens to get in the way. Can they solve the cases before the murderer makes Rachel victim number four?
I can't wait for this one to release June 5, 2018!
I read One Step Back by Luana Ehrlich this week and I'll do a review next Friday. It was awesome!
What are you reading this week?