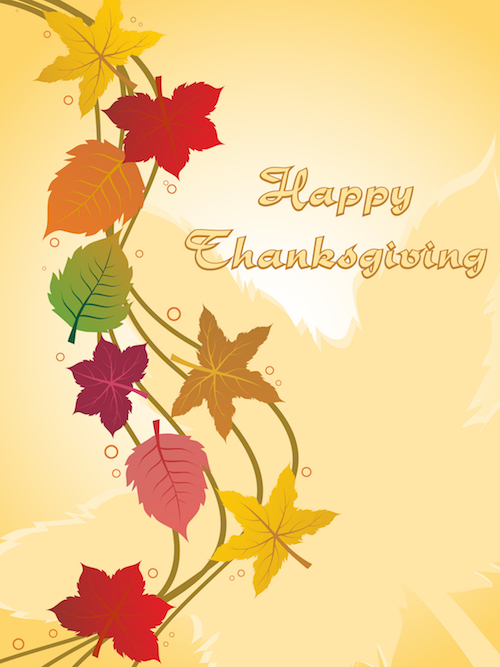 Oh, wow! Can you believe it's almost Thanksgiving! Wasn't it just Easter a month or so ago?
I don't know how time gets away so quickly! But it does. 🙂
This week I've read Beyond Justice by Cara Putman, and boy, it was hard to put down. Here's the back cover copy:
Hayden McCarthy is on track to become the youngest partner in her prestigious D.C. law firm . . . if the case she's just been handed doesn't destroy her first.
Hayden McCarthy knows firsthand the pain when justice is not served. It's why she became an attorney and why she's so driven in her career. When she's assigned a wrongful death case against the government, she isn't sure if it's the lucky break she needs to secure a partnership—or an attempt to make sure she never gets there.
Further complicating matters is Andrew, her roommate's distractingly attractive cousin. But Andrew's father is a Congressman, and Hayden's currently taking on the government. Could the timing be any worse?
The longer she keeps the case active, the higher the stakes become. Unknown enemies seem determined to kill the case—or her. Logic and self-preservation would indicate she should close the case. But how can she, when justice is still just beyond her reach?
I was drawn in from the first page of Beyond Justice. Drug cartels, politics, a legal battle…this story is ripped from the headlines. The characters are well-drawn, and I loved reading about the behind-the-scenes of what goes on in a big law firm.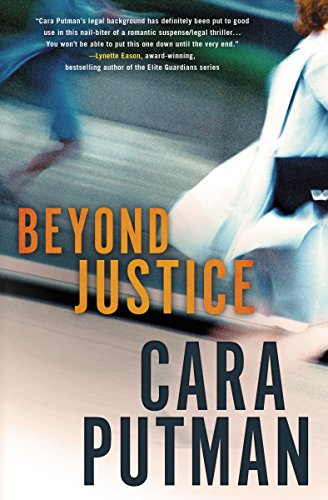 Hayden McCarthy became an attorney to right the wrong done to her father, but she quickly learned there was no wrong done to him. This made her not trust any man, after all, if her father could fool her, her judgment had to be off. But then she meets Andrew Wesley, son of Congressman Wesely, soon to be Senator Wesley. No way is going to trust a D.C. playboy. But there is more to Andrew than she thought. The romance was a sweet addition to the suspense. And there was plenty of that.
You can find the buy links for Beyond Justice here.
And now for a little news of my own! If you're looking for a gift for a reader, the print copy my first book in the cold case novels is on sale for $5 at Lifeway until November 30. You can purchase the book in the store or online at Lifeway.com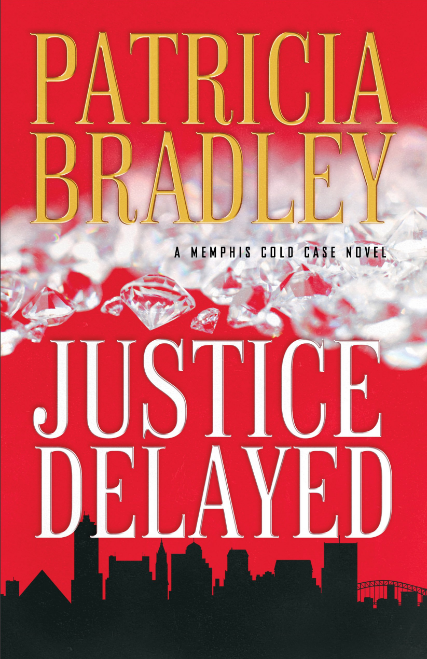 So, what are you reading this week? Leave a comment to be entered into a drawing for one of the books I've reviewed on Reader Friday!