September and October bring two new releases for me! First, Justice Buried, the second book in the Memphis Cold Case Novels releases September 5. And on October 3, The Kill Zone: Ten Deadly Thrillers with my novella, Revenge, releases.
in honor of that, I'm holding a Rafflecopter and giving away a $25 Amazon gift card!
Check out the Back Cover copy: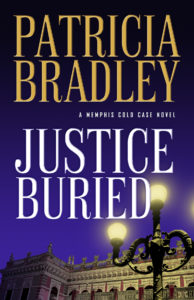 Buried Justice Release Date: September 5, 2017
In an effort to get her security consulting business off the ground, Kelsey Allen has been spending a lot of time up in the air, rappelling down buildings and climbing through windows to show business owners their vulnerabilities to thieves. When she is hired to pose as a conservator at the Pink Palace Museum in order to test their security weaknesses after some artifacts go missing, she's ecstatic. But when her investigative focus turns from theft to murder, Kelsey knows she's out of her league–and possibly in the cross hairs. When blast-from-the-past Detective Brad Hollister is called in to investigate, Kelsey may find that he's the biggest security threat yet . . . to her heart.
The Kill Zone: Ten Deadly Thriller Release Date: October 3, 2017
For fans of inspirational and Christian Thrillers! Here are ten brand-new, never-before-published novellas of suspense, intrigue, and thrills from ten of your favorite authors. This special anthology is available for a limited time only for .99! After Release Day it will go to $5.99
TV reporter Andi Hollister lives in denial that she has a prescription drug problem. But when she is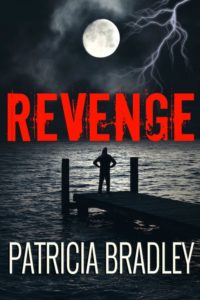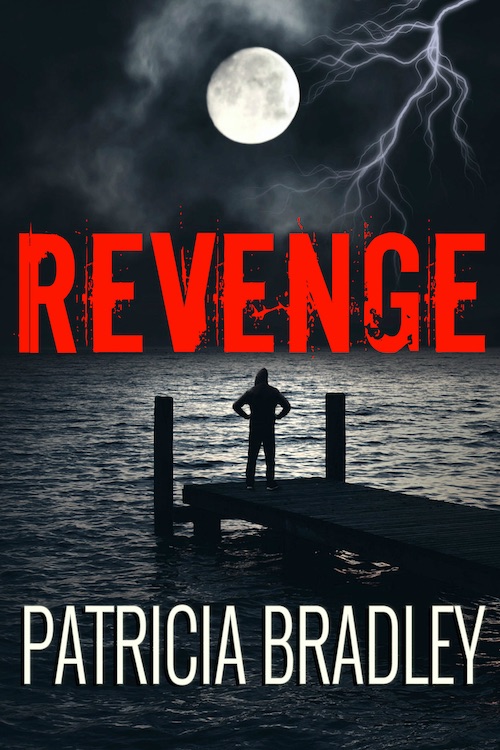 attacked at Tom Lee Park and has no idea of how why she was there, she agrees to go to rehab. If she doesn't she'll lose Will Kincaid, the man who once saved her life, the man she'd hoped to marry. He convinces her to check into Living Free, a remote drug treatment facility located on a lake in the foothills of the Smokies.
On Andi's second day at the rehab, she loans her hoodie to a patient and an hour later the woman is found dead in the nearby lake. Her death is thought to be a suicide until no water is found in her lungs. The next day Andi is kidnapped as she jogs around the lake. Will, who has learned Andi's attacker knows her whereabouts, is racing to her side. But when he arrives at the rehab, Andi has disappeared from the facility.
You can check out all the different novellas here.