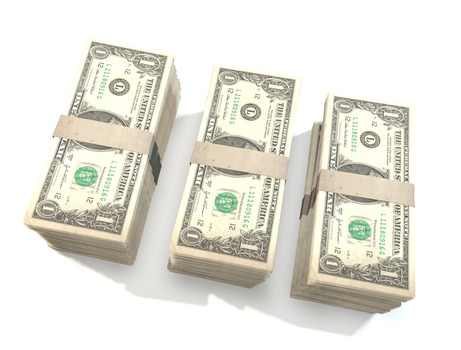 Thanks so much everyone for visiting and wishing me well on my journey to discover what sent me to the hospital. Tomorrow the monitor comes off and next week I'll find out what it says. 🙂
The winner of the $5 Amazon gift card is Jennifer Tipton!
And now for last week's Mystery  Question answer!
The police made a sweep and arrested a group of young men. Was it because:
A fraternity made a raid on a sorority house and stole certain unmentionables. Even though they were able to conceal their identities, they couldn't leave well enough alone. The men, with their faces concealed, posted photos on Instagram holding their prizes. And in the background was a sign with the name of the fraternity and was all the police needed to round up the criminals.

Five brothers backed a four-wheel drive pickup through the plate glass window of  a closed pawned shop, jumped out and hooked a chain to the safe. Then they shot forward, taking the safe with them. Once they had the safe loaded in the bed of the truck, they sped away, their license plate in full view. The police almost beat them to their home.

A group of criminals were stealing and shooting at people with Airsoft guns. They then uploaded the video to YouTube, complete with full credits…with their real names. Whoops! They also titled their video with the location. Needless to say, the police had little trouble identifying the perpetrators.

Four men raided a tractor supply store and stole a case of Yeti tumblers. Two days later they put the entire case of tumblers on Craig's List with an address where they could be seen. The police who regularly search Craig's List for stolen items quickly made the arrest.
And the answer is….#3 Can you believe they posted their video on YouTube!
Now for this week's Mystery Question:
According to the FBI, most modern-day bank robberies are "unsophisticated and unprofessional crimes," committed by young male repeat offenders who apparently don't know the first thing about their business. Below are 4 statistics about modern-day bank robbers. One is false. Which one is it?
 76 percent of bank robbers use no disguise

43 percent rob a bank they've visited in the past

86 percent never study the bank before robbing it

95 percent make no long-range plans for concealing the loot
So which statistic did I invent, Mystery Sleuths? Leave your answer in the comments and if you have time, a tweet would be wonderful! And once again I'm giving away a $5 Amazon gift card!