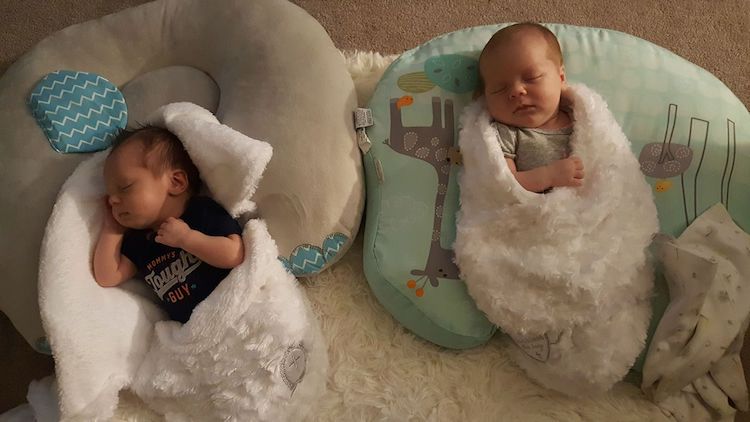 Working hard to finish the first draft of my fourth Cold Case Novel so I can go to see the Greats who have been born in the last two months! The twins, Ryder and Callie, were born on Monday after Thanksgiving and  Aliyah was born last Friday! I made Aliyah's blanket and almost have Ryder's finished. Then I'll make Callie one!
So on to the Mystery Question this week.
The year was 1937 and the body of a young woman was found on a vacant lot in the Jamaica district of South Queens.  Beside the body, a baby girl lay crying, but not harmed. A bloodstained piece of concrete was found some fifty feet away along with an electric iron and a man's left black shoe. It had a hole in the sole. The medical examiner fixed the time of death at no later than 2:30 a.m. and up to seven hours earlier. A bundle of bloodstained papers tied together with a strip of blue cloth was discovered when the body was moved along with photos of a man.
The papers were linked to Ulysses Palm and when the detectives went to the address on one of the envelopes in the bundle, they discovered the murdered woman, Phennie Perry, had lived in an upstairs apartment with her husband, Arthur. The detectives searched the apartment building and in the owner's apartment, they found a right shoe that matched the left one at the crime scene along with a blue shirt that had a strip torn off. Both the husband and the apartment owner were taken in for questioning. Which man is guilty? Base your answer, using the clues below.
Palm, the owner, admitted the items found at the crime scene were his, but he insisted that the shoe found was part of a pair he'd given Arthur Perry which Perry denied.
According to Perry, the day before the murder, Palm had tried to break into Phennie's bedroom, and Perry produced an indecent letter signed by Palm that Phennie had given him. It also included a death threat to her. How much weight would the letter carry? And how would the police determine who wrote it?
According to Perry, he confronted Palm who denied the claim and demanded that Perry bring his wife to make the allegation in person. When Perry couldn't reach his wife, Palm left at 9:50 p.m. But Palm's story was his boss had asked him to work until 10:10 that night–the first time ever.
How did a dirty sock belonging to Perry figure in the case?
How would the police use the above clues to arrest the correct person? And who do you think did it and why?
Leave your answer in the comments, and I'll enter you in a drawing for an ARC of Justice Betrayed when it releases–you'll receive it before it goes on sale.