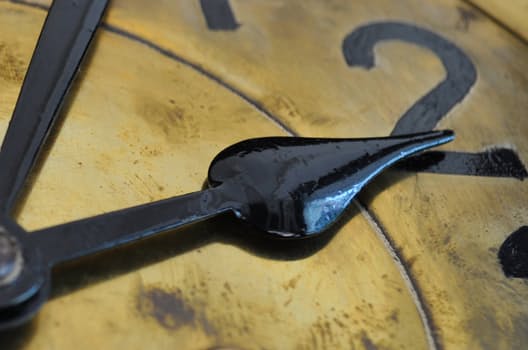 I said I'd never be here again…You know, behind on my deadline. But I am, so my posts for the next six weeks will be briefer and maybe a little different again.
But first the answer to last week's Mystery Question:
I'm doing something different this week. Below are listed four crimes. Three of them actually happened. One did not. Can you guess which one is the red herring? (or not true)
A man kidnapped a motorist and forced him to drive to two different automated teller machines. The kidnapper then proceeded to withdraw money from his own bank accounts.
A man walked into a bank and handed the teller a stick-up note demanding all her cash. Unfortunately for him, he'd written the note on the back of his business card with his contact information.
A 19-year-old man robbed a Dairy Mart convenience store by threatening the clerk with an 8-inch butcher knife. Problem is, the clerk knew his identity since he was employed at the Subway right next door.
A man robbed the same 7-Eleven store twice in one day. He told the clerk during the second robbery that he'd be back in a few hours to rob it a third time. Sure enough, he returned a few hours later and was arrested by detectives still in the store investigating the first and second robberies.
And the answer is #2. It was really hard to come up with a dumb crime to match these witless criminals! 🙂
Now for this week's Mystery Question.
The following all have something in common. What is it?
Fairfax. Mutual. Broadway. Jackson.
Leave your answer in the comments and I'll enter you in a drawing for an Adult Coloring book. Oh, and I'd like to know how many writers I have reading the blog…if you are a writer, would you be so kind as to tell me when you leave a comment.  I have a copy of the 2017 Writer's Market and if I have several writers here, I'll make it a prize next month. 🙂
As usual, I'd love it if you tweeted about today's post.