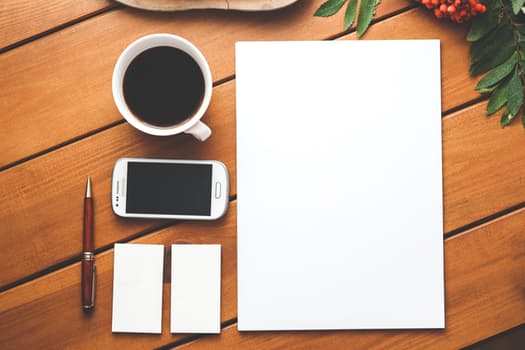 Oh.My.Goodness. It's April 4, and twenty-six days from today, this third cold case book is due. Gulp. I am still 12,000 words from being finished with the first draft…AND then I have to start over and take the hot mess it is and FIX it. Wow. Prayers are certainly welcome because some days my mind is like that blank page.  🙂
But, you know what? God knows when this deadline is. And He will get it straightened out in my mind. And I will get it in on time. Now on to this month's winner of the Adult Coloring book! Drum roll, please….Audrey is the winner!
Now for last week's Mystery Question:
This week I've found three more stupid criminal stories that are too stupid to be true…except they are. I've made up another and it's up to you to figure out which one is the one I made up.
Moments after robbing a bank, the robber jumped into a car, shouting, "Get away quick, before the cops come." He failed to notice that the car he was counting on to spirit him to safety was a *police* car.
A  burglar decided to rob his next door neighbor was caught red-handed by the neighbor when he returned home. The burglar fainted and when he came to, pretended that he'd been sleepwalking.
A psychiatrist was listening to a patient talk about her sex life when he pulled out a gun and shot her to death. As he explained to the court, "I just couldn't take those nut cases anymore."
A man convicted of robbery worked out a deal to pay $9600 in damages rather than serve a prison sentence. For payment, he provided the court a check — a *forged* check. He got 10 years.
And the answer is…#2! The rest of them are true, so be careful in selecting your psychiatrist! 🙂
Now for this week's Mystery Question:
Again, three of the choices are true and one is false. Which one is it?
A man who tried to hold up a bank that was no longer in business and had no money.
A robber ran into his mother while making his getaway. She turned him in.
A robber had his gun pointed at the teller when he noticed a surveillance camera pointed at him. He froze then fired, destroying the camera, which was on a live feed with his image forever captured.
A holdup man thought that if he smeared mercury ointment on his face, it would make him invisible to the cameras. Actually, it accentuated his features, giving authorities a much clearer picture.
Okay, Super Sleuths, which one is the false stupid criminal story? Leave your answer in the comments section. This month, I'm giving away a choice of the 2017 Christian Writer's Market Guide (if you're a writer, you'll really be interested in it) or my copy of Lynette Eason's Moving Target! Or if you have either of them, we'll come up with something else.