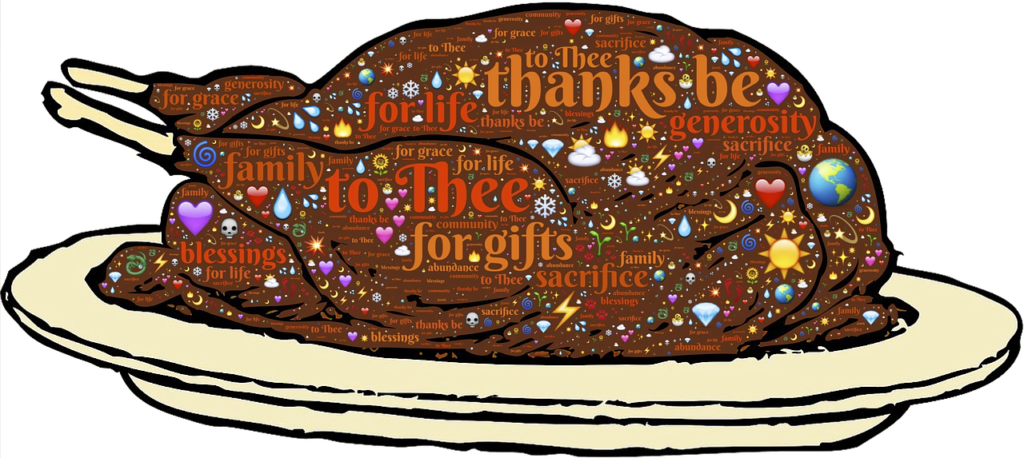 Since this is Thanksgiving week, I thought I'd ask my readers to share something they are thankful for that isn't your normal thing to be thankful for.
Like something making you late and because of it, you miss an accident–that's happened to me more than once.
Or like a friend who was thankful for a boring boyfriend who kept her from dating an exciting one. If she'd dated the exciting one, she probably would have married him…and missed the man she eventually married who is her soulmate. So, when you give your answer to the Super Sleuth, if you have time and can think of an abnormal 😉 something you're thankful for, add it to your comment.
Now on to last week's Mystery Question:
A teenager attempted to steal a woman's Dodge Caliber hatchback as she was about to drive her 13-year-old son to school. Why didn't the carjacker get away with it?
The carjacker didn't see the boot that had been attached to the wheel because the woman had parked in front of her apartment building illegally.
The carjacker didn't know how to drive a stick shift and spent over five minutes switching on windshield wipers and lights as he tried to figure out how to drive it.
The woman's husband who happened to be a policeman was sitting in the passenger seat, and he arrested the carjacker.
The carjacker was so nervous he put the car in reverse and gunned the motor, ramming a tree.
And the answer is…#2. Paula, Lisa, and Tracy all guessed right that most kids don't know how to drive a stick shift!
Now for this week's Mystery Question:
A man fled from a grocery store with a stolen bottle of Schnapps and a packet of cough sweets and was quickly apprehended. What was his mistake?
He hid in a nearby building that happened to be the local Police Station.
He left his billfold with his photo ID on the counter.
When the shop owner chased him down the street, he tried to carjack an undercover policeman's car.
He hid in a church and the pastor's sermon convicted him and he turned himself in.
Okay Super Sleuths, which is the right answer? And I'd really appreciate it if you'd click-to-tweet!