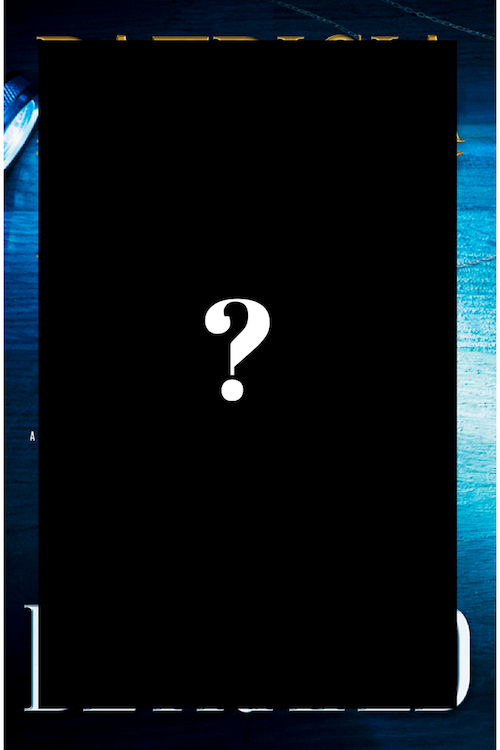 I finished my edits for Justice Betrayed at 11 p.m. Sunday. They were due Monday. 🙂 I wish I could show you the cover, but my publisher says to wait…I think this is my favorite book. Of course, I say that about every book I write after it's finished.
Set in Memphis, this is my Elvis book, and a sociopath is killing Elvis impersonators. And that's all I'm saying now.
Now for last week's Mystery Question: Which police report is false?
Police were dispatched to coax a cat down from a tree. After fruitless efforts of calling, "here Kitty, Kitty, and other such words, they left. Two hours later, they were dispatched to the same tree to coax a man down. He was 60-80 feet up the tree.
A noise complaint was reported on Pin Oak Drive. Police responded and found a 50th anniversary party. The seniors were advised to turn down the Frank Sinatra music.
Police were dispatched to Mirmar Beach to arrest a black crow for stealing a silver pendant from a table on a balcony. When they arrived, the crow returned and snatched another shiny pendant from the table.
 Police report a false fire alarm at The Commons. A resident was drying underwear in the microwave.
And the answer is…#3. Congrats Lisa, Edward, Jackie, Nancy, and Gloria!
Now for this week's Mystery Question: One answer below is incorrect–the other three are true. Which one did I make up?
It's the year 1915 and a farmhand sits on death row for killing a farmer and his wife after stealing $200. At the trial, one of the first firearm experts to testify about ballistic identification had sworn a gun belonging to the farmhand had an abnormal scratch in the barrel, the same scratch that could be found on the bullets removed from the victims.
In addition to the expert witness testimony, the farmhand had confessed to the murder after being held at the local jail for 2 days without food or water. He was convicted and sentenced to death. What happened to overturn his conviction?
What happened to overturn his conviction?
Someone else confessed to the murders.
The expert was not an expert and had made up his testimony.
The brother-in-law of the murderer confessed he had been forced to plant the gun in question in the farmhand's quarters.
The warden at Sing Sing where the farmhand awaited execution became convinced of his innocence and worked to get him released.
Okay, Super Sleuths, which of the four answers did I make up? Leave your answer in the comment section and I'll enter you in a drawing for one of the books in my personal library. One of my latest books is Nancy Mehl's newest suspense, Dark Deception! It is so good!