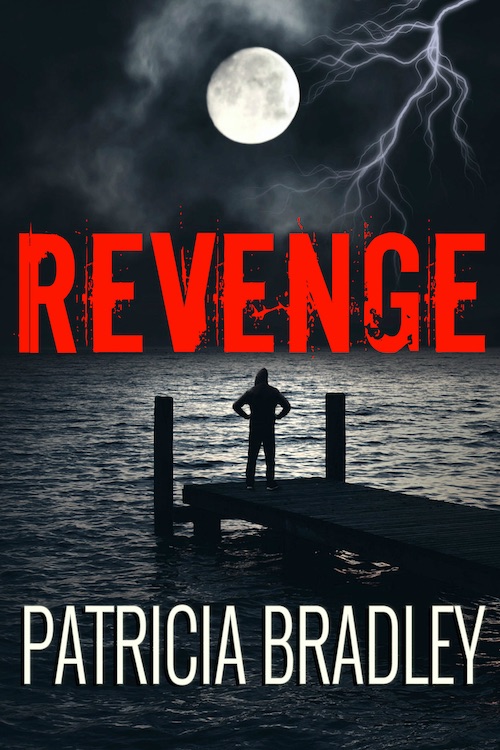 I am excited to report I've just finished my novella for The Kill Zone: Ten Deadly Thrillers! It was satisfying to finish Andi and Will's story from Justice Delayed. I'm anxious to discover what my readers think about their wrap-up.
I had intended to follow up on their story in the next Memphis cold case book, Justice Buried, but that story had a mind of its own and wouldn't give up the 22,000 words I needed to tell the story. 🙂 Therefore, when Jan Thompson emailed me about being part of their thriller anthology, I said yes.
By the way, Justice Buried releases September 3, 2017, and for the first time ever, I will be doing a book signing at a Barnes and Noble! It will be in Tupelo…where Elvis was born!
And now for last week's Mystery Question: Which is the fake technology?
X-ray vision: a machine that allows police to see images through wood, concrete, and brick. Used in situations where it is too dangerous to put a man or a dog.
2. Super Dart: a system that shoots a special GPS-equipped dart that adheres to a fleeing vehicle and allows authorities to track the vehicle's movements from a safe distance, without a frantic pursuit.
A throwable robotic camera: You've seen the cops on CSI and NCIS use a camera with special wheels that allow it to move, climb and explore, but it is for real?
Vehicle slow down system: equiped on some cars, it is a GPS-enabled system police officers can activate to slow the car down to five miles an hour.
And the answer is…#1. Congratulations Edward, Paula, Sally, and Wendy!
Now onto this week's Mystery Question where we are one last time dealing with new technology. Which one of the following technologies is incorrect?
 Generic property marker: a water-based solution that can be sprayed or painted to mark your property with a unique chemical code. Stolen items can be identified by the chemical barcode.
Biometrics, including facial recognition software–you've seen it on the crime shows where the police tech matches a photo with an actual person, but is it real?
Technology that alerts police to the location of gun shots as they happen. It also distinguishes between the gun shot and the echoes that follow.
Satellite imaging: real-time satellite photos of specific areas where crime is likely to occur, giving police a heads-up on a crime as it happens.
Okay, Super Sleuths, what's the incorrect answer? Leave your comment below to be entered in a drawing for a copy of Justice Buried which releases September 5!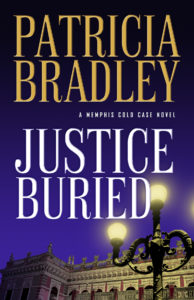 I forgot to announce last week that the winner of July's drawing is Mindy Houng! I've already contacted her and mailed her book.