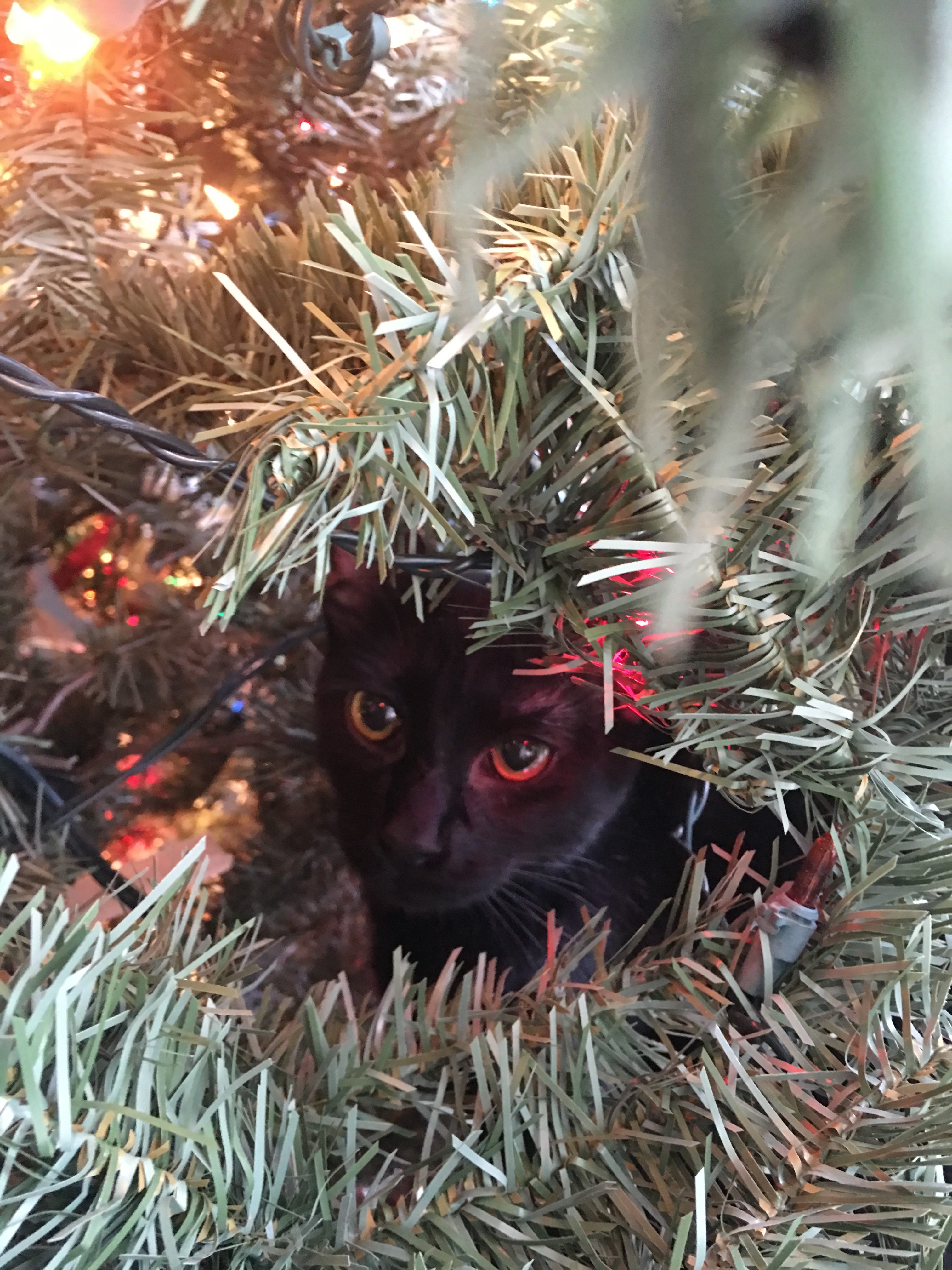 On this week before Christmas, I thought I'd have a little fun. I found all these warnings on the web…except ONE of them that I made up. Which one is it, Super Sleuths?
Batman Costume: Warning: Cape does not enable user to fly
Wheelbarrow: Do not use when temperature exceeds 140 Fahrenheit.
Minidisc Player: Best when used with MiniDisc recorders and players.
Central Oregon Highways: Do not pass snowplows on the right.
Wet-Nap Directions: Tear open packet and use.
Package on cloth diapers: Do Not Stick Pin in Baby
RCA Television Remote Control: Not Dishwasher Safe
Windex: Do not spray in eyes.
Champion Swimmer Supporter Jockstrap: This product is only to be prescribed by a physician and fit only by a trained technician.
For this last Tuesday before Christmas, I'm giving away a choice: my copy of Dee Henderson's Taken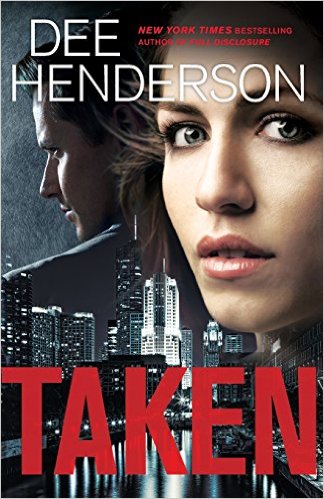 or a signed copy of Silence in the Dark…or a signed copy of Justice Delayed when it releases!
Abducted at the age of sixteen and coerced into assisting the Jacoby crime family, Shannon Bliss has finally found a way out. She desperately wants to resume some semblance of normal life, but she also knows she has some unfinished business to attend to. She might have enough evidence to put her captors behind bars for a very long time.
When Shannon contacts private investigator Matthew Dane, a former cop, to help her navigate her reentry into society, he quickly discovers that gaining her freedom doesn't mean her troubles are over. If the Jacoby family learns she is still alive, they'll stop at nothing to silence her.
If justice is to be done, and if Shannon's life is ever to get on track again, Matthew will need to discover exactly what happened to her–even if it means stirring up a hornet's nest of secrets.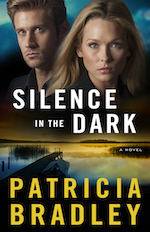 Two years ago, Bailey Adams broke off her engagement to Danny Maxwell and fled Logan Point for the mission field in Chihuahua, Mexico. Now she's about to return home to the States, but there's just one problem. After Bailey meets with the uncle of one of the mission children in the city, she barely escapes a sudden danger. Now she's on the run–she just doesn't know from whom. To make matters worse, people who help her along the way find themselves in danger too–including Danny. Who is after her? Will they ever let up? And in the midst of the chaos, can Bailey keep herself from falling in love with her rescuer all over again?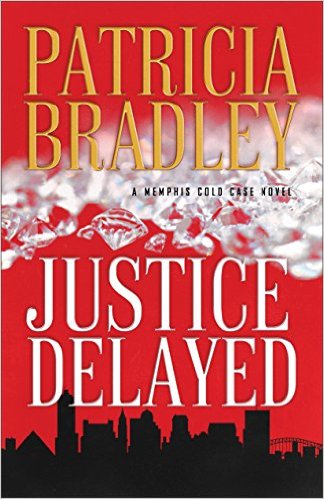 It's been eighteen years since TV crime reporter Andi Hollister's sister was murdered. The confessed killer is behind bars, and the execution date is looming. But when a letter surfaces stating that the condemned killer didn't actually do it, Detective Will Kincaide of the Memphis Cold Case Unit will stop at nothing to help Andi get to the bottom of it. After all, this case is personal: the person who confessed to the crime is Will's cousin. They have less than a week to find the real killer before the wrong person is executed. But much can be accomplished in that week–including uncovering police corruption, running for your life, and falling in love.
Now for last week's Mystery Question…and Trixi is going to hate herself. lol.
A teenager wanted to rob a muffler shop in Chicago. He entered the store armed with a gun and demanded money. He was captured because:
The money was in a safe only the manager could open, but the manager wasn't in. So the thief left his cell phone number and told the employees to call him when the manager returned.
He disposed of his ski mask outside the shop where police found a hair from his beard, providing his DNA. Unfortunately for him, his DNA was on record from a previous assault case.
One of his former high school classmates entered the store and recognized him as he ran out with the money.
An off-duty police officer was working the counter, and he overpowered the thief.
And the answer is….#2. The kid gave his cell number to the employees and told them to call him when the manager returned. They called him after they called the police and the cops were waiting for the would-be thief when he returned. I don't think they come much dumber than that.
And the winner of Fatal Reunion is: Becki Morrison!
The winner of Person of Interest is: Elaine Stock!
And I want to wish you all a: