Have you ever thought about taking a cruise? Or wondered what it was like? Well, on November 7, I stepped onto a beautiful ship and spent six days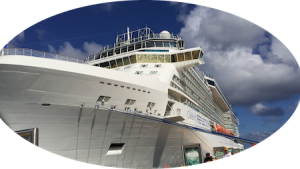 in the Caribbean.
And six nights in this beautiful room!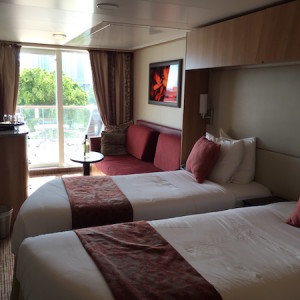 I took the picture before I unpacked. And I really could get used to having my bed turned down every evening and then made up the next morning! And breakfast on the balcony…mmm!
Then there was dinner…I had escargot for the first time ever and discovered a wonderful dish! In fact, a cruise is a great place to try out foods you don't normally eat.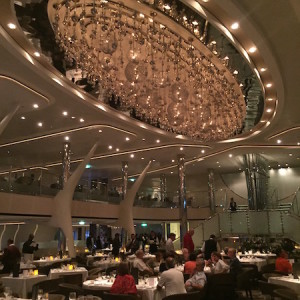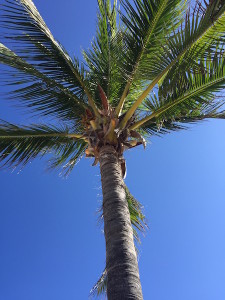 But we didn't spend all of our time on the ship. I spent an afternoon under this palm tree on Cococay.
And here are my daughters and granddaughter under the Banyan Tree in Cozumel.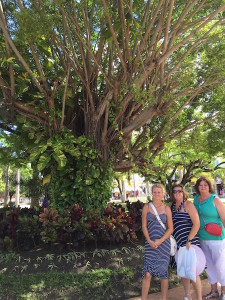 And we SHOPPED! This Cozumel.  Below it is Jamaica, and yes, that's the ship in the background!  And then we spent the day at Cococay.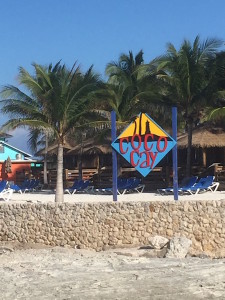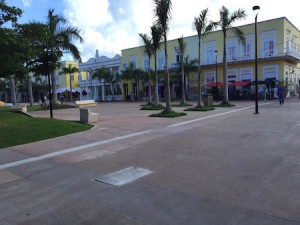 The beach was beautiful. We spent Friday soaking up the sun.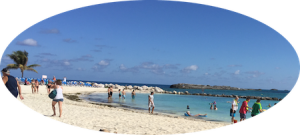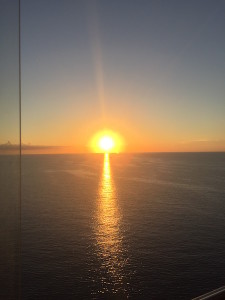 But all things must end.
This has been a look at how I spent a few days with my daughters and granddaughter, making memories.
I'd like to know if you've ever taken a cruise. If so, how did you like it? If not, would you like to? And where would you go?