OOPs, I forgot to add the password for Blood Kin! It's Christmas.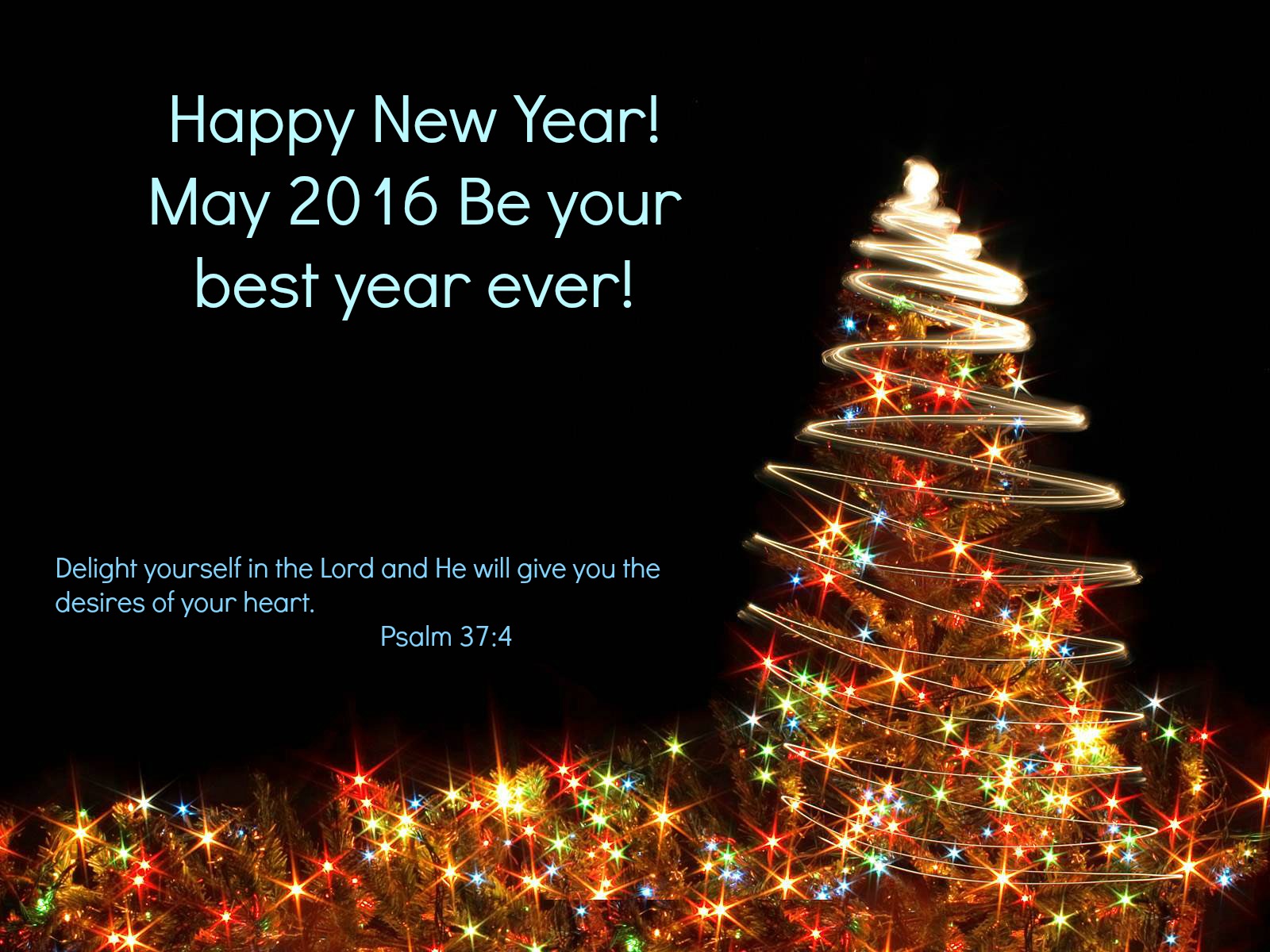 I want to wish you a very prosperous and happy New Year! And I want to thank you for visiting my blog. I love meeting everyone and reading your comments. Since I have a book due January 4 and another one due January 18th, I'm taking a break in January from blogging. But I'll be back in February with a few surprises!
As a thank-you, I'd like to give you my short story that was published in Woman's World. Blood Kin is my all-time favorites short story. It's called a biter-bit story, kind of Alfred Hitchcockish…Click here.
And Anne, you have won a digital copy of The Christmas Campaign! 
See you in February!