I am so excited that I had so many people visiting my blog last week. Thank you! Now for the winners:
Sarah has won the $20 Amazon gift card!
Jackie Brown has won the copy of Gone Without a Trace
Deanna Stevens has won the 3-book set–Shadows of the Past, A Promise to Protect and Gone Without a Trace.
I'll be contacting everyone tonight!
Thanks everyone for stopping by and participating in Gone Without a Trace release and the website debut.
I'll be sending out a newsletter in the next week or so with a gift–a mystery short story.
On Thursday, I'll be interviewing Sandra Orchard about her latest release, Desperate Measures!
And now for another look at Gone Without a Trace: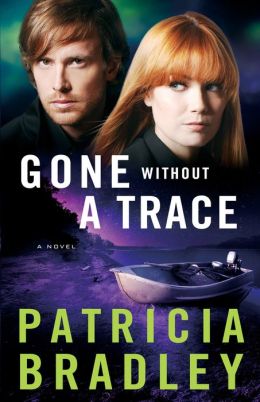 The past is repeating itself–and time is running out
It's been more than two years since homicide detective Livy Reynolds's cousin disappeared from Logan Point. Unlike most people in her hometown, Livy has never believed that Robyn left voluntarily. When Dallas private investigator Alex Jennings contacts her concerning a senator's missing granddaughter who was last seen in Logan Point, Livy notices eerie similarities between the two disappearances. With self-doubt plaguing her and an almost instant dislike of the self-assured PI, she's finding this investigation an uphill battle. But with the prospect of finding her cousin on the horizon, she'll have to find a way to work with Alex–before it's too late.
Click here to read the first chapter.