I have exciting news for my readers!
Revell is pricing Shadows of the Past, my first Logan Point book, at $0.00! That's right. Zero!

And…Justice Buried, the second book in the Memphis Cold Case novels is priced at $1.99!
And…(does this remind you of those commercials on TV?) Justice Delayed, the first book in the Memphis Cold Case novels is only $5.38
And…(Yep, one more) Kill Zone: Ten Deadly Thrillers will be on sale for $.99 from January 17-22. That's ten great stories from award-winning authors (usually priced at $5.99).
But hurry! These prices won't last long.
You can find purchase links to all the books here.

It's been eighteen years since TV crime reporter Andi Hollister's sister was murdered. The confessed killer is behind bars, and the execution date is looming. But when a letter surfaces stating that the condemned killer didn't actually do it, Detective Will Kincaide of the Memphis Cold Case Unit will stop at nothing to help Andi get to the bottom of it. After all, this case is personal: the person who confessed to the crime is Will's cousin. They have less than a week to find the real killer before the wrong person is executed. But much can be accomplished in that week–including uncovering police corruption, running for your life, and falling in love.
You can find purchase links for Justice Buried here.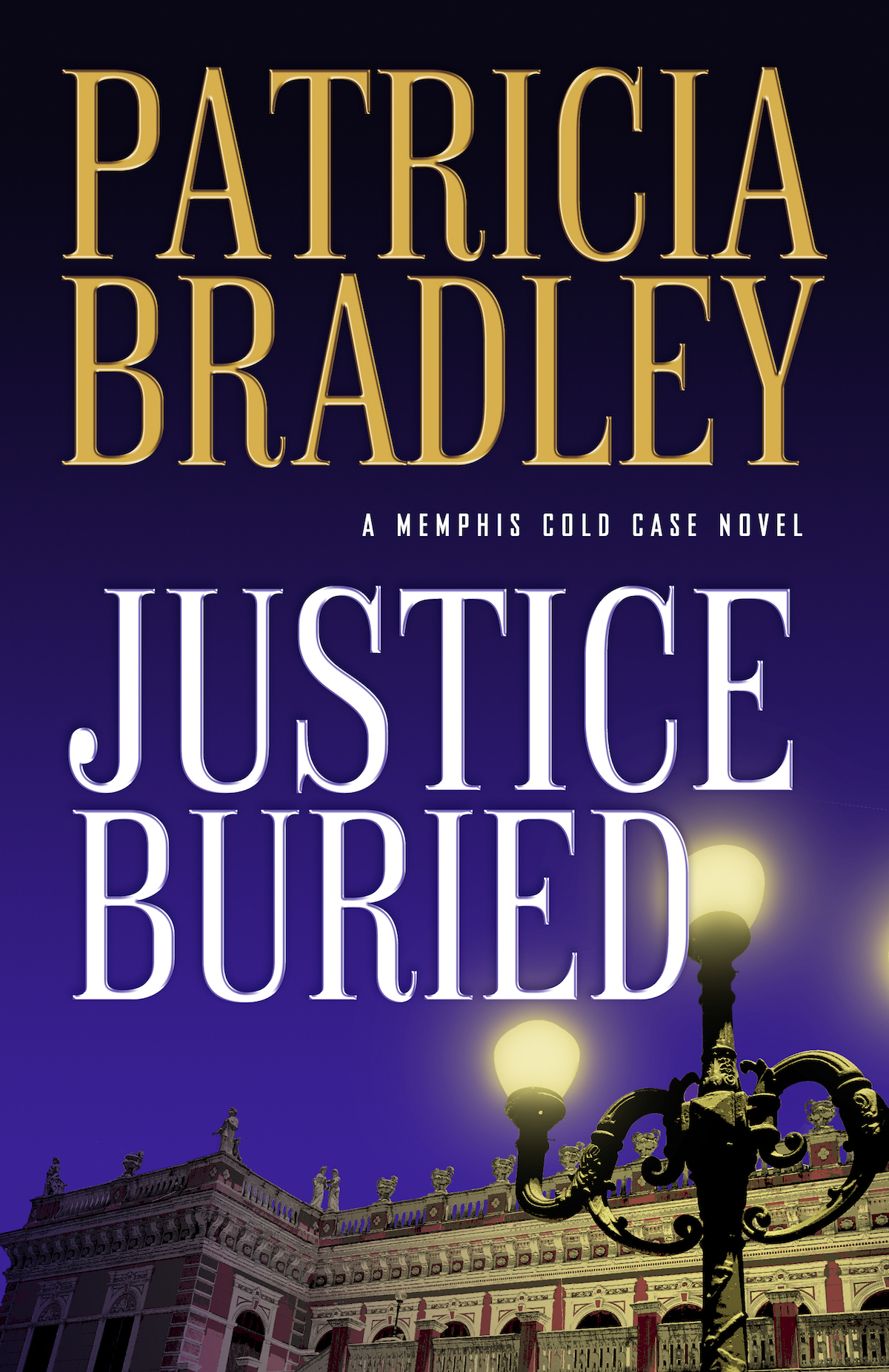 In an effort to get her security consulting business off the ground, Kelsey Allen has been spending a lot of time up in the air, rappelling down buildings and climbing through windows to show business owners their vulnerabilities to thieves. When she is hired to pose as a conservator at the Pink Palace Museum in order to test their security weaknesses after some artifacts go missing, she's ecstatic. But when her investigative focus turns from theft to murder, Kelsey knows she's out of her league–and possibly in the cross hairs. When blast-from-the-past Detective Brad Hollister is called in to investigate, Kelsey may find that he's the biggest security threat yet . . . to her heart.
You can find the purchase links to Justice Buried here.
Shadows of the Past
Psychology professor and criminal profiler Taylor Martin prides herself on being able to solve any crime except the one she wants most desperately to solve – the disappearance of her father 20 years ago. When she finally has a lead on his whereabouts, Taylor returns home to Logan Point, Mississippi, to investigate. But as she works to uncover the truth, someone else will do almost anything to keep her from it.
Nick Sinclair pens mystery novels for a living, but the biggest mystery to him is how he can ever get over the death of his wife – a tragedy he believes he could have prevented. Now that his estranged brother is the only family he has left, Nick sets out to find him. But when he crosses paths with Taylor, all he seems to find is trouble.
Join the chase as Taylor and Nick search the murky shadows of the past for the keys to unlocking the present – and moving into a future they never imagined.
You can find purchase links to Shadows of the Past here.

From Robert Liparulo, a "fabulous storyteller" (New York Times bestselling author Gayle Lynds) and the author of "high-octane thrills" (New York Times bestselling author Tess Gerritsen), and Rick Acker, whose thrillers "you won't want to miss" (USA Today bestselling author Colleen Coble), together with an array of suspense thriller novelists, including USA Today bestselling and award-winning authors, comes this intense KILL ZONE crime fiction anthology. Check out these 10 explosive must-read stories!
You can find purchase links for Kill Zone here.