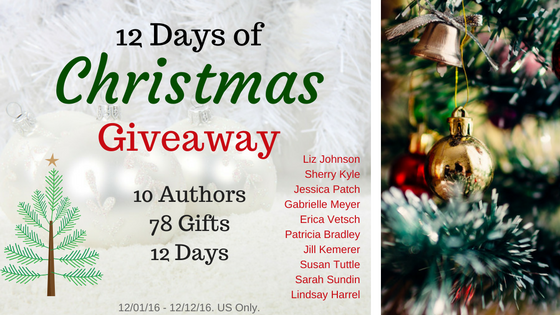 On the 7th Day of Christmas, my favorite author gave to me…Oh, wait. Let me tell you what this is all about! Join me and nine other authors as we celebrate Christmas for the 12 Days of Christmas Giveaway!
Every day a winner is randomly selected for the first twelve days of December. Each day the prize builds with another book or book-related goody.  And every day a winner is announced on Liz Johnson's blog.
But you have to enter to win! See the Rafflecopter below.
The 7th Day of Christmas winner will win:
The Gingerbread Pony by Patricia Bradley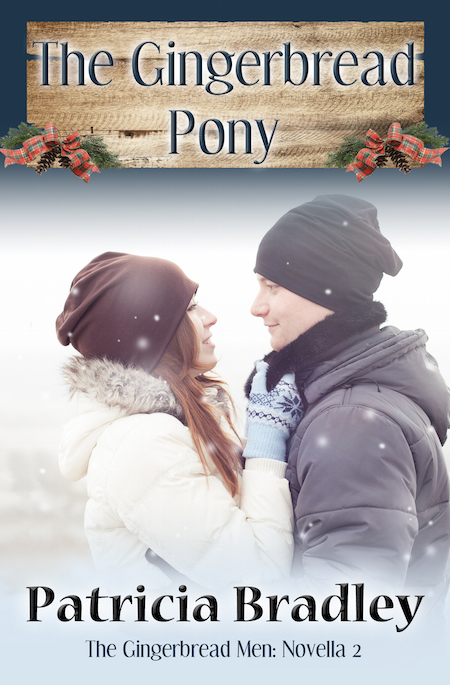 With an opportunity to start over at a top speech clinic in Texas, Amy Logan can finally leave Christmas Town and her failed dreams behind. But can she turn her back on Mark Bradford–or his daughter, who hasn't spoken since her mother died?
Where Two Hearts Meet by Liz Johnson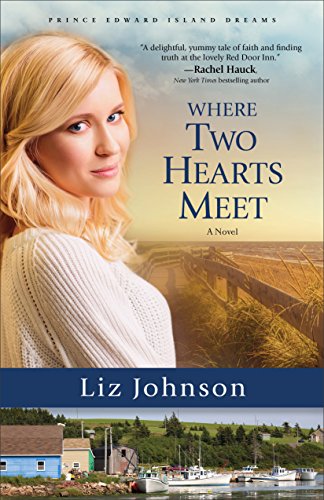 His Prairie Sweetheart by Erica Vetsch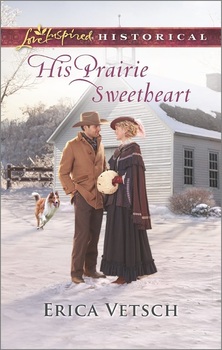 A Family Arrangement by Gabrielle Meyer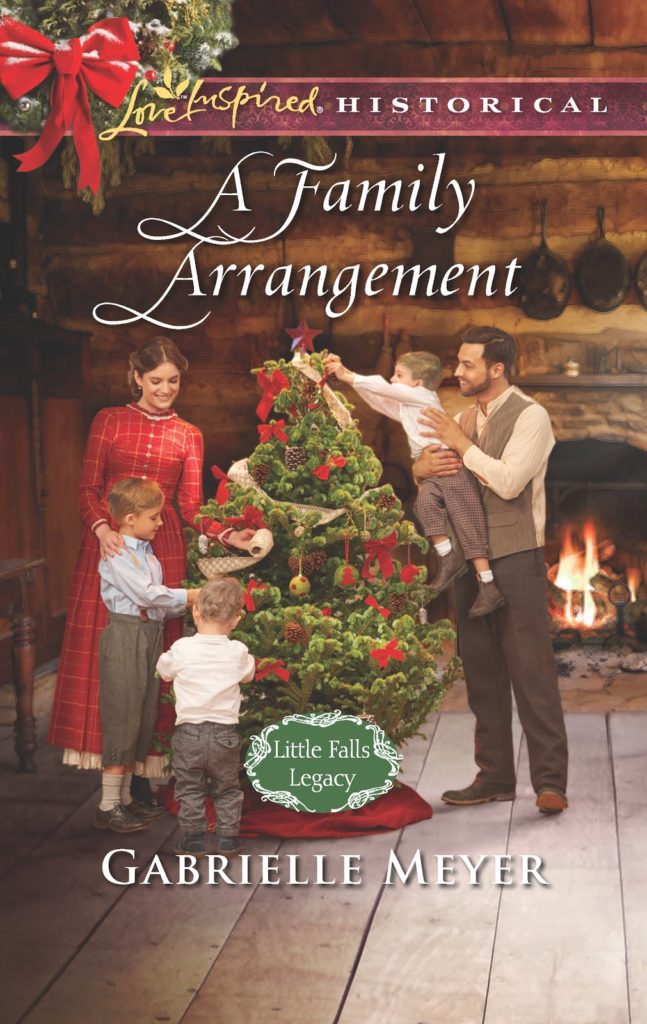 Concealed Identity by Jessica Patch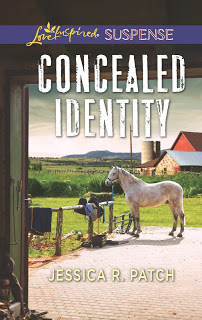 Watercolor Dreams audio book download by Sherry Kyle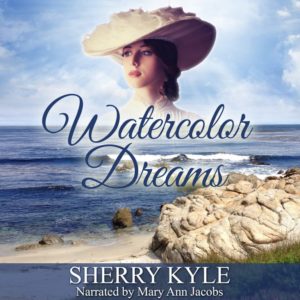 Hazardous Holiday by Liz Johnson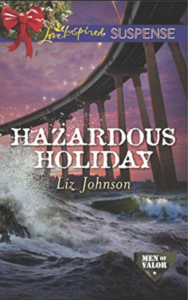 Can it get any better?? YES! Tomorrow be sure to check out Jill Kremer's blog to see what she's giving away on Day 8 along with all the other prizes!