This week I've been reading stories from Coming Home, A Tiny House Collection.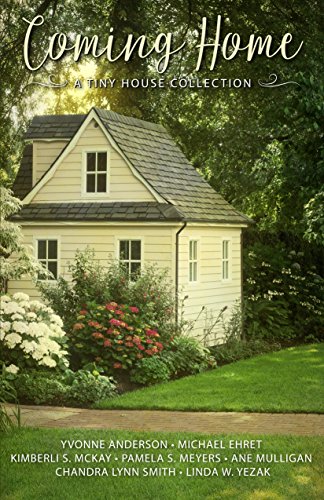 The one I've enjoyed most so far is a suspense by Chandra Lynn Smith. The Light that Holds Her grabbed me when the heroine started finding yellow marbles everywhere. And then she discovers a wife abuser is coming after her. Where do you hide in a tiny house? I
n a blizzard. Chandra is a dog trainer and so of course, there is a sweet, loveable Catahoula cur (she calls him a Catahoula hound, but my son-in-law from Lousiana where the dog originated calls them a cur.)
And now I'm reading Ane Mulligan's Love is Sweeter in Sugar Hill, and loving it. I can already see that Coming Home is well worth the $3.99 I paid for it at Amazon. Just click on the link if you want to check it out.
What are you reading this week?
Don't forget to check out the Rafflecopter I posted on Wednesday!
And leave a comment to be entered in this month's drawing for one of the books reviewed in July and August.