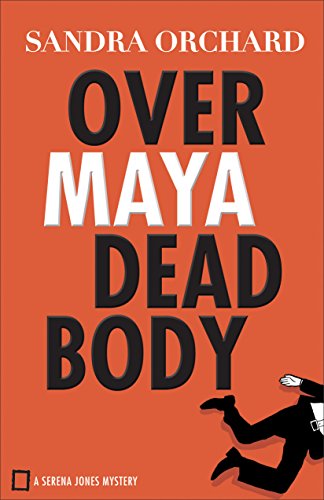 This week I read Sandra Orchard's Over Maya Dead Body, and this is a book you won't want to miss!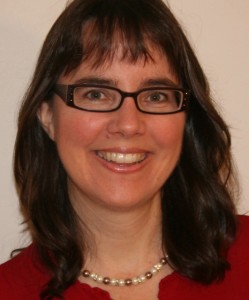 But you don't want to read this book without reading the first two, Another Day Another Dali and A Fool and His Monet!
Here are the reviews I wrote for each:
Another Day Another Dali
I love, love this story by Sandra Orchard and hated for the story to end, but am so happy there are two more books to come.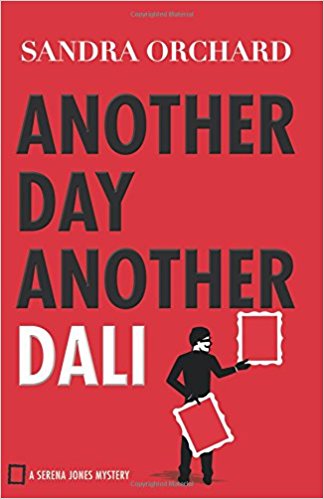 Her character, Serena Jones, is quirky and I love watching the two men in her life vying for her attention. And Aunt Martha. I want to be her when I grow up. I mean, Kung-fu moves!
The story starts with a bang–almost literally and the mystery never lets up with Orchard sprinkling clues to the murderer's identity. There are plenty of red herrings and it wasn't until the end that the reader finds out which clues are red herring and which are real. Having just spent time in the part of St. Louis that the story takes place made reading about the area doubly enjoyable.
Orchard created a mood of nostalgia for me–for a time where family counts and everyone is looking out for each other. All in all a good read! I started reading one afternoon and didn't put it down until I finished. While I received a copy of the book from the publisher, I will buy a copy for my sister for Christmas! And the teaser at the back of the book makes it hard to wait for the next book!
Now for A Fool and His Monet.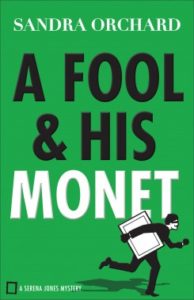 Sandra Orchard had me at the title, A Fool & His Monet, and she kept me with an intriguing art theft, a quirky FBI agent with the two men still vying for her attention, and a mother who wants grandchildren. Readers who love a good mystery with a dash of romance will devour this book and want more.
And now for Over Maya Dead Body.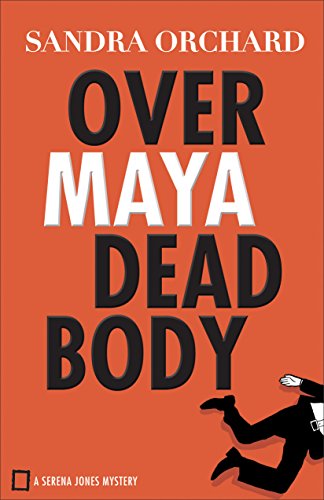 Back cover copy:
FBI Special Agent Serena Jones arrives on Martha's Vineyard with her family, ready for a little bit of R&R and a whole lot of reminiscing as they celebrate the engagement of an old family friend. But crime doesn't take a vacation, and she's soon entangled in an investigation of a suspicious death tied to an antiquities smuggling ring.
When her investigation propels her into danger, Serena must stay the course and solve this case before anyone else dies. But just how is she supposed to do that when the two men in her life arrive on the scene, bringing with them plenty of romantic complications–and even a secret or two?
Award-winning author Sandra Orchard keeps readers guessing with this fast-paced mystery laced with romance.
I loved this book! But then I loved the first two in the series as well. The mystery kept me guessing with plenty of suspects and then there was the romance between that really heated up in this book-Would she choose Nate or Tanner? And Aunt Martha is a hoot. I STILL want to be Aunt Martha when I grow up!
Sandra Orchard has created a really great heroine in Serena Jones and given her a wonderful cast of characters to play against. I hope she continues Serena's story in the future. The last chapter certainly hints at that possibility!
Okay Friday Readers, for July, I'm giving away my copy of Over Maya Dead Body on the condition you've read the other two. If not, I'll give away whichever one you haven't read. How's that? My copy of the print book if you live in the Continental US; digital if you live outside the Continental US. I have both! 🙂
Leave a comment and tell me one or even two of your favorite series–excluding my series (know you'd all list it. 😉 ). There are quite a few GREAT series out there to choose from.
And before I forget, the June winner is: Caryl Kane!