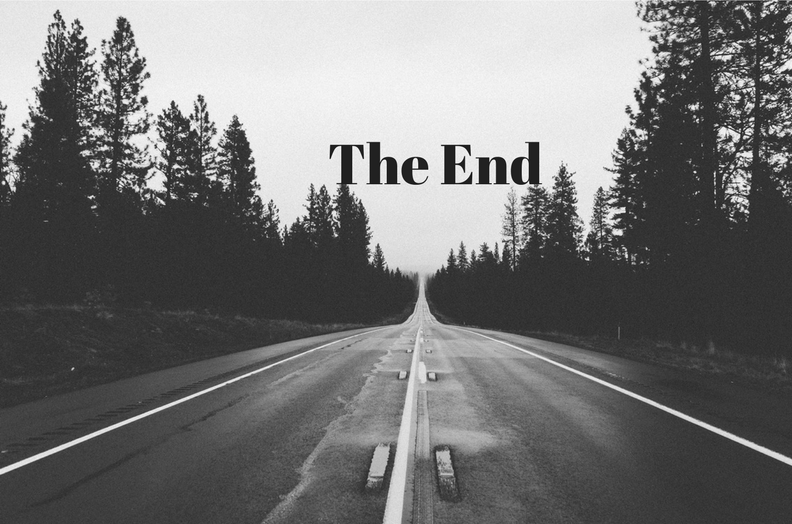 I can't believe the end is in sight and by Thursday this book will be headed toward my editor! Right now I'm reading it and making edits. And what's most amazing of all, I actually like it. Usually by this point I.am.not.fond. of the manuscript! And that's saying it mildly. 🙂
But I'm kind of hung up on a title. Here's the blurb my cover artists, editors, and publicists are working with to come up with one:
Two Elvis impersonators murdered seventeen years apart. The cases become personal when Detective Rachel Sloan discovers a connection to her own mother's death in a burglary-gone-wrong. Can the detective solve the three cases before the murderer makes her victim number four?  And will she allow the handsome Lieutenant Boone Callahan to help her?
Which do you like best: Justice Served, Justice Deserved, Justice Claimed, or Justice Found? Or do you have a better one? I'll pass it along, if you do!
Okay, now on to last week's Mystery Question! Which I am proud to say, no one guessed!!!
"I was on a one-way street going the right way when I realized someone had moved the sign and I was no longer going the right way."
"I was backing my car out of the driveway in the usual manner when it was struck by the other car in the same place where it had been struck several times before."
"I was sure the old fellow would never make it to the other side of the road when I struck him."
"When I could not avoid a collision, I stepped on the gas and crashed into the other car."
And the answer is…#1. 🙂 I think I'm getting the hang of how these people say things. lol
Now for this week's Mystery Question:
"No one was to blame for the accident, but it never would have happened if the other driver had been alert."
"My car was legally parked as it backed into the other vehicle."
"I got there first but I had to knock his car out of the way to get the parking space."
"I was on the way to the doctor with rear end trouble when my universal joint gave way causing me to have an accident."
Okay, Mystery Sleuths, which answer did I make up? Three are true. Leave your answer in the comment section and I'll enter you in a drawing for a $10 Amazon gift card at the end of the month.