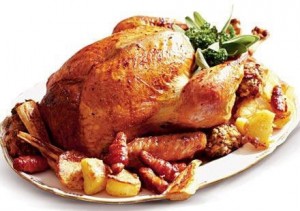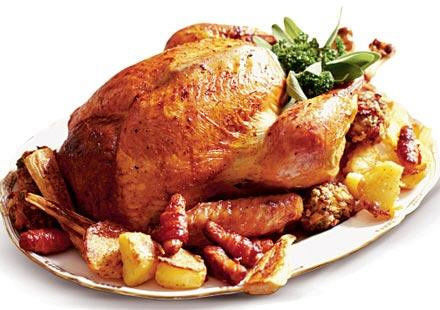 Well Happy Thanksgiving yesterday to my Canadian friends and Happy Columbus Day to those living in the US!  The winner for this week's Amazon $5 gift card is: Sharon!
Now on to the answer to last week's question:
According to the FBI, most modern-day bank robberies are "unsophisticated and unprofessional crimes," committed by young male repeat offenders who apparently don't know the first thing about their business. Below are 4 statistics about modern-day bank robbers. One is false. Which one is it?
1. 76 percent of bank robbers use no disguise
2. 43 percent rob a bank they've visited in the past
3. 86 percent never study the bank before robbing it
4. 95 percent make no long-range plans for concealing the loot
And the answer is….drum roll…#2!
Can you believe the rest are all true of criminals?
Tweet for this week:
Now for this week's Mystery Question:
A woman was caught trying to smuggle a pound of meth across the border. Where did she try to hide it?
In a stuffed weenie dog.

In a fake baby bottle.

In two burritos.

She used the meth as padding in her bra.
Okay, Super Sleuths, which one is it? This week, if I get ten comments, I'm giving away a print copy of The Gingerbread Pony. It part of a digital anthology — A Heartwarming Christmas –and it's on sale for 99 cents this month.