by Patrica Bradley
Before I get to this week's mystery, the winner of the $10 Amazon gift card is Sandra Orchard!
Now here's a recap on last week's Super Sleuth:
A man filed a fraudulent tax return, and the IRS promptly sent him a $10,000 refund. So figuring, Why not try my luck again? he tried again. Why did he get caught?
He claimed his dog as a dependent and several vet bills, asking for a refund of $15,000.

He filed tax returns requesting more than $14 trillion in refunds.

He claimed four nonexistent children as dependents and requested a refund of $20,000
#2 Even the IRS raised an eyebrow at cutting him a check for the total amount of the refunds: more than $14 trillion. Moore pleaded guilty to cashing the $10,000 check.
Now, for our final Super Sleuth–well not final, just for a while.
It's Spring here in North Mississippi and everything is blooming, even my bicycle.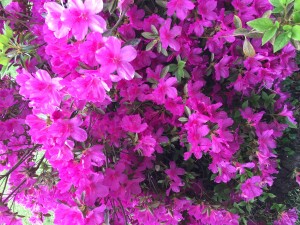 As I travel the highways around here, I see fields and fields of yellow with tractor tracks in them.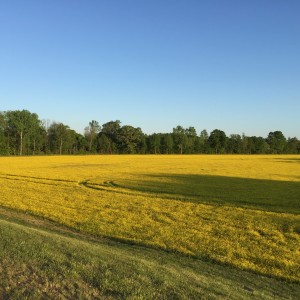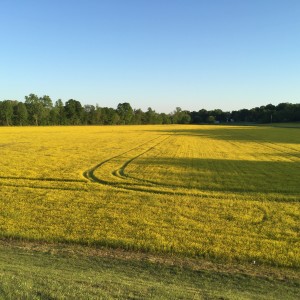 So, the Super Sleuth for this week is: What is the field of yellow?
Is it:
Canola

Sun Hemp

Weeds
Leave your answer in the comments section. The answer will be here next week with a new post on some of the questions writers get asked.
Oh, I just had a great idea. When you leave your answer, if you have a question you've always wanted to ask an author, leave that question, too!