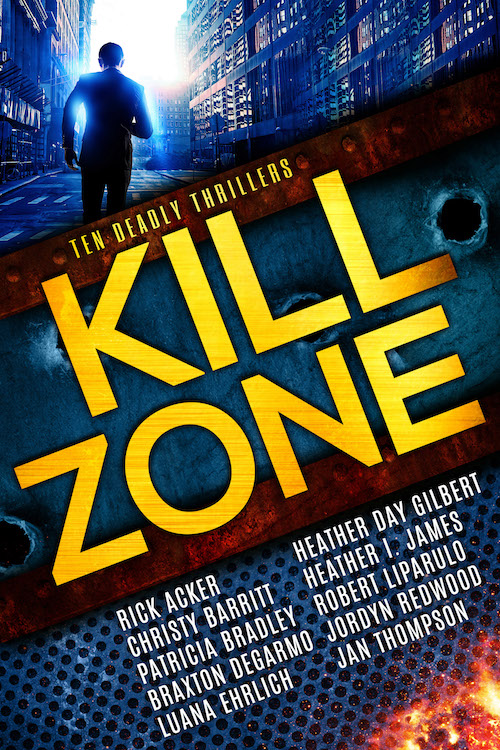 For fans of inspirational and Christian Thrillers! Here are ten brand-new, never-before-published novellas of suspense, intrigue, and thrills from ten of your favorite authors. This special anthology is available for a limited time only!
More info →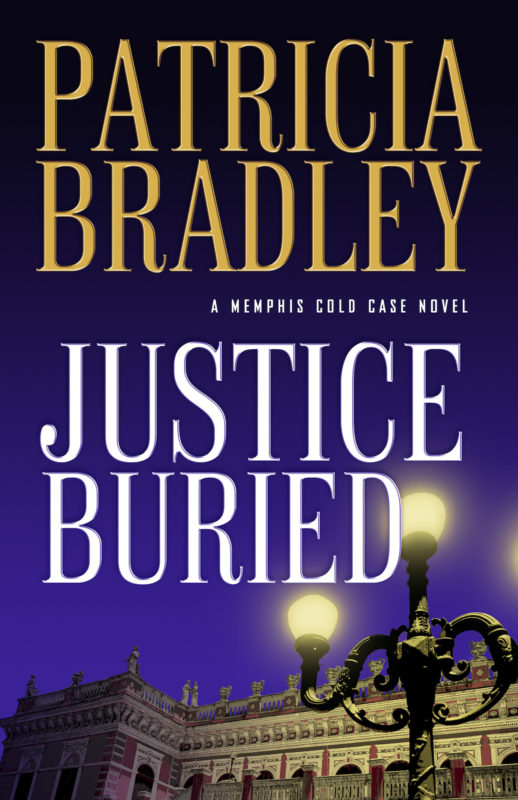 In an effort to get her security consulting business off the ground, Kelsey Allen has been spending a lot of time up in the air, rappelling down buildings and climbing through windows to show business owners their vulnerabilities to thieves. When she is hired to pose as a conservator at the Pink Palace Museum in order to test their security weaknesses after some artifacts go missing, she's ecstatic. But when her investigative focus turns from theft to murder, Kelsey knows she's out of her league--and possibly in the cross hairs. When blast-from-the-past Detective Brad Hollister is called in to investigate, Kelsey may find that he's the biggest security threat yet . . . to her heart.
More info →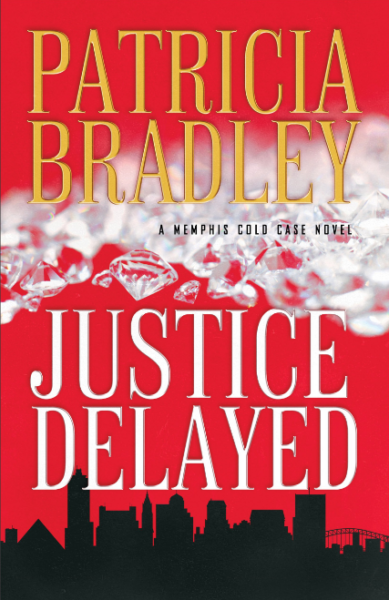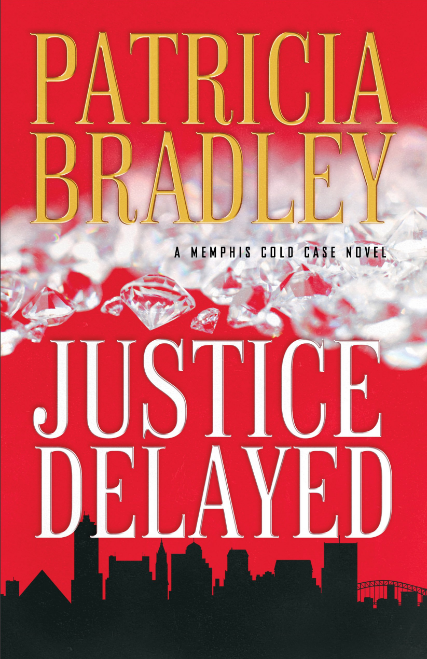 With the perfect mixture of intrigue and nail-biting suspense, award-winning author Patricia Bradley invites her readers to crack the case--if they can--alongside the best Memphis has to offer.
More info →