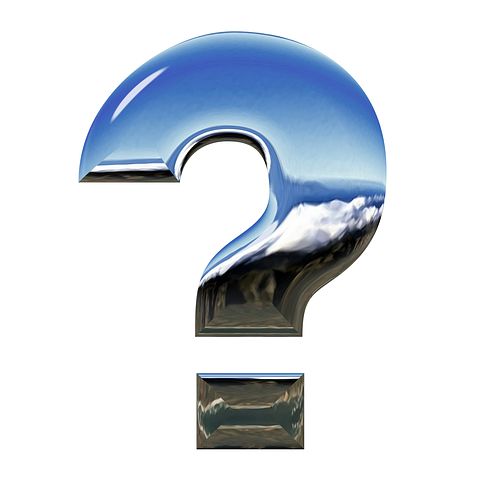 Today I'm doing a little different type of post since I'm not where I usually am. And I want you to guess where it is that I am. 🙂  Here are a few clues:
Earlier today I was onboard a ship.
The wind almost always blows here.
Sometimes only one ship comes into port to dock but there can be as many as nine.
The government buildings are either pink and white or green and white.
Tourism is the biggest industry, but it used to be sponging.
They have their own dollar, and the currency is equal to the US dollar.
A James Bond movie was made here.
Okay, Super Sleuths, where am I? Next week I'll draw the winner for February–I meant to draw this week, but I realized anyone who answered today wouldn't be in the drawing. And if you can tell me which James Bond movie was made here, you'll get an extra entry.
Now for last week's Mystery Question:
State police broke up a family-run ring of thieves who were responsible for more than 130 break-ins. What was their undoing?
There was a family squabble, and one of the brothers turned the others in.
The police infiltrated the ring and were able to bring them to justice.
They got too greedy and returned to one of the houses they'd already burglarized, but the owner had installed a sensitive security system with a camera. Smile.
One of the thieves wore a court-ordered electronic monitoring device while he committed the crime.
And the answer is….a lot of you guess it…#4! Can you believe anyone would be that stupid??