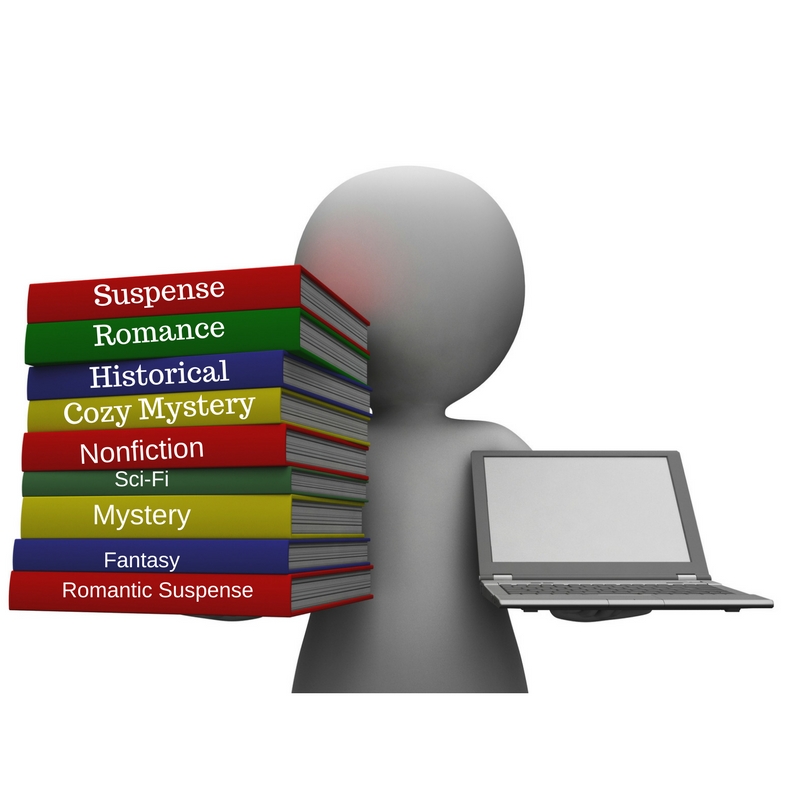 I drove to Chattanooga this past weekend and while a lot of people don't like traveling alone, I actually enjoy it. It gives me time to think, pray for those on my lists, and just let my mind wander. And it wandered to the different types of books I've been reading.
I'm basically a mystery/suspense/romantic suspense reader, but lately, I've been reading all over the place. Last week, historicals, a couple of weeks ago, a contemporary romance and next week, a cozy mystery.
Since I'll be writing reviews on some of the books I've been reading and giving them away, I wondered what my blog readers liked to read. Romantic suspense, I'm pretty sure, but do you read other genres? Are you open to me reviewing books in genres other than mystery/suspense? I'd appreciate if you'd leave a comment, letting me know. 🙂
At the same time, you can leave your guess for the Mystery Question.
Now for last week's Mystery Question answer.
Three statements were given for reasons not to pay the rent and one is FALSE.
 "I don't have our lease handy, but I'm pretty sure there was something about not paying rent when we are not here… We was on vacation for 2 and a half weeks."
"I was going to pay on the 1st, but you upset me by sending me a reminder to pay. You don't need a reminder to pay your mortgage, do you?"
"I'm two months behind. Can I pay you this month and we'll call it even?"
"We paid our rent money to the vet. Our ferret needed medical attention."
And the answer is…#3. Although it probably could be true, I was never given that reason. Congrats Jan, Tima, Jerusha, and Paula for guessing the correct answer.
Now for this week's Mystery Question, we are turning to a murder that went unsolved for years:
New Port Richey is an area I have visited several times, and in 1982, it was much quieter and slower paced than it is now. But in September of that year, a woman's body known as Jane Doe was discovered 29 miles off the coast near New Port Richey. She was buried in a local cemetery.
Three months later a woman was reported missing after she didn't return her family's phone calls. Her husband told them she'd left him. When she didn't call her mother on her birthday, the mother became suspicious and reported her missing. The case wasn't solved for three decades.
How do you think police connected the Jane Doe to the missing woman and eventually solved the case?
The husband, on his deathbed, confessed that he killed his wife and threw her off a bridge near the coast.
A man who helped the murderer dispose of the body was drinking with his buddies. He broke down and confessed, saying he couldn't live another day with what he'd done thirty years ago.
The missing woman's son identified an afghan Jane Doe's body was wrapped in as one his grandmother made.
Evidence that would identify Jane Doe was mishandled and locked in an evidence room for thirty years.
Okay, Mystery Sleuths, which is the correct answer? Leave it in the comments along with what genre you like to read. Next week I'll announce the winner of Susan May Warren's book Wild Montana Skies!
And this is the next book in the Memphis Cold Case Novels! It comes out September 3, 2017.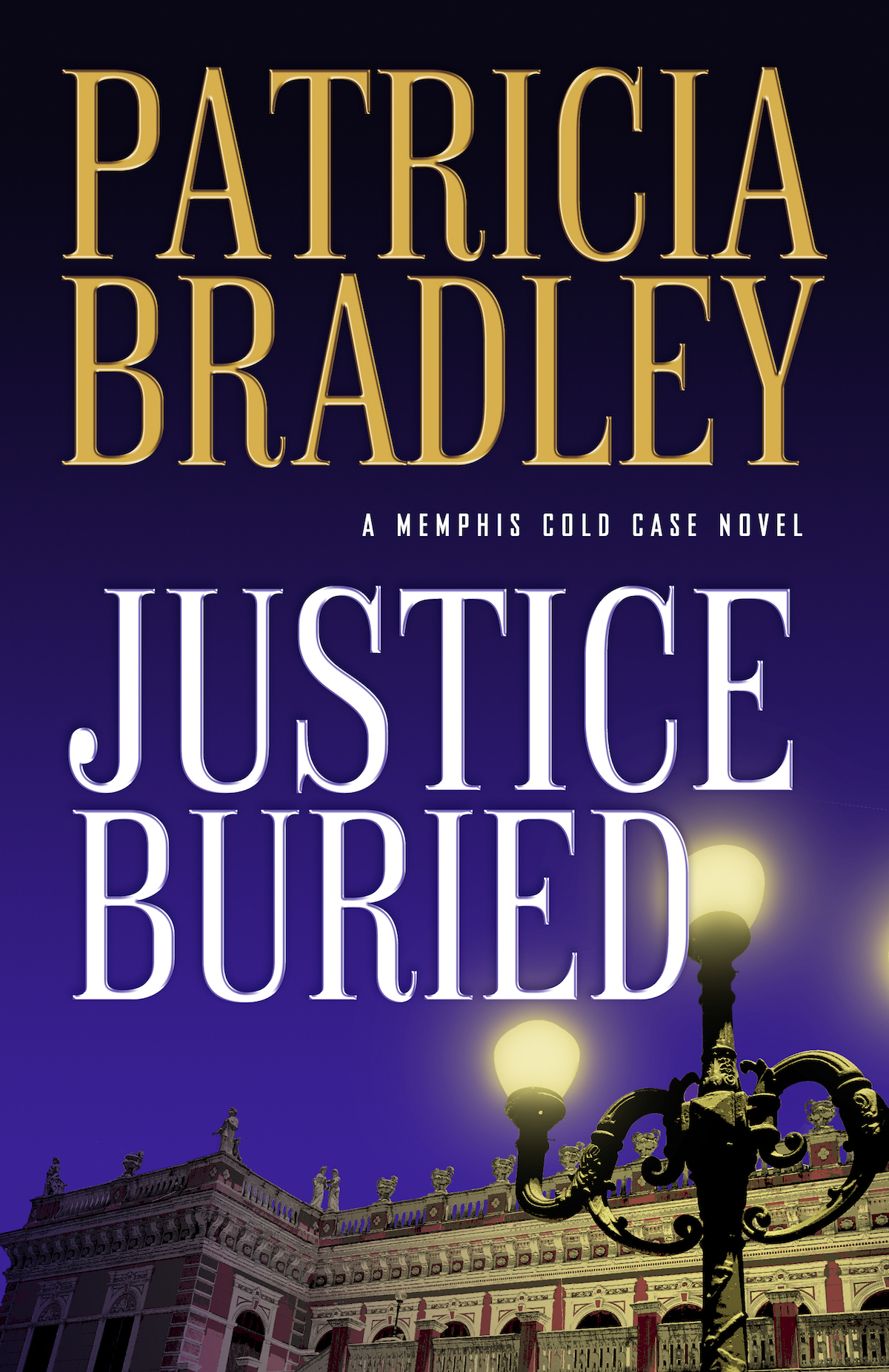 In an effort to get her security consulting business off the ground, Kelsey Allen has been spending a lot of time up in the air, rappelling down buildings and climbing through windows to show business owners their vulnerabilities to thieves. When she is hired to pose as a conservator at the Pink Palace Museum in order to test their security weaknesses after some artifacts go missing, she's ecstatic. But when her investigative focus turns from theft to murder, Kelsey knows she's out of her league–and possibly in the cross hairs. When blast-from-the-past Detective Brad Hollister is called in to investigate, Kelsey may find that he's the biggest security threat yet . . . to her heart.