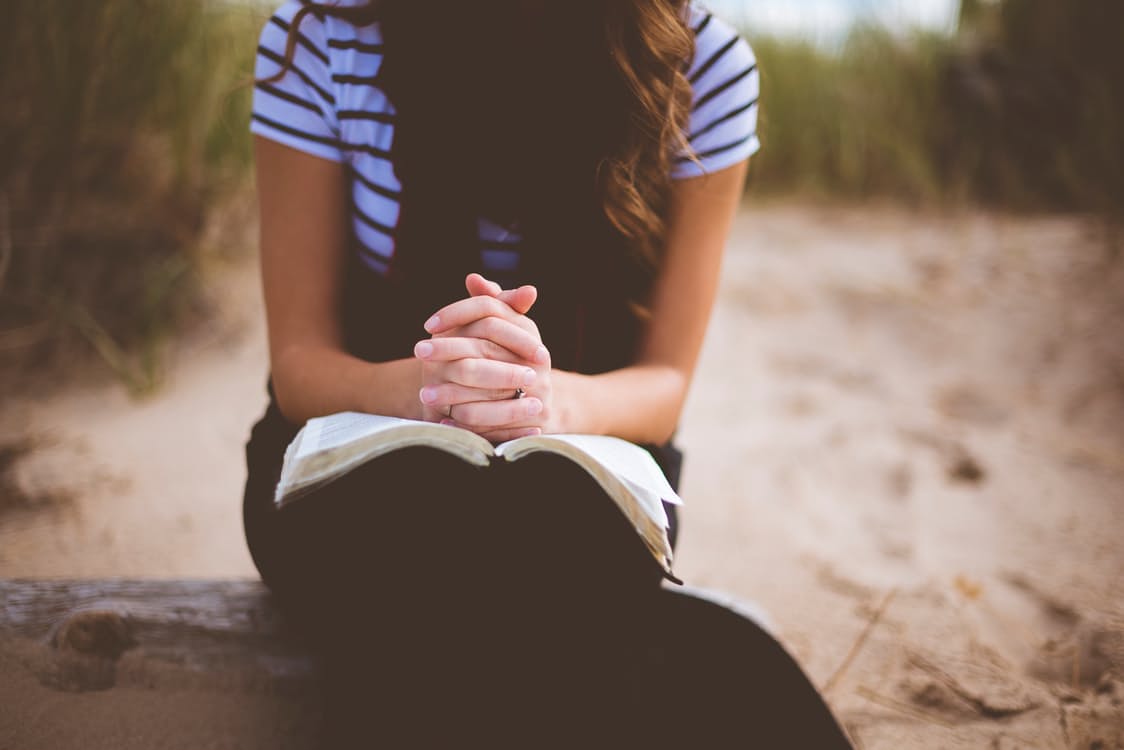 So…last week our area was reeling with temps in the single digits and GUESS WHAT?? This week it's 70 degrees and I've been writing outside. Gotta love Mississippi. 🙂
Last week's question and answer:
A man was arrested for possession of cocaine. Was it because:
He offered a bag to an undercover officer.
He took it to the police station and demanded that the person who sold it to him be arrested for selling him substandard cocaine.
He put it up for sale on Craig's List, thinking no one would report him. His first buyer was an undercover DEA officer.
He got caught speeding and tried to bribe the highway patrolman with it.
This time almost everyone guessed the correct answer of #2. I'll have to try harder. 🙂
Now for this week's Mystery Question:
After 13 years of dead ends in a murder case in a small town, the police had no other option than to quit investigating and move on to more pressing issues … that is, until someone tried something different. Was the murderer caught because:
A detective handed out playing cards to prisoners, but instead of the regular face cards, he had the victim's photo and information about the murder printed on them and offered a reward, and a prisoner who had witnessed the crime turned the murderer in.
A detective set up a box where people could leave suggestions anonymously and the murderer left a confession in pencil, signed his name, then erased it, but using sophisticated equipment, police were able to pull out the name.
Police asked everyone in town to submit to a DNA test and almost everyone complied, including one person whose DNA matched a sample from the crime scene.
Police took photos of a bite mark on the victim to local dentists to see if any of their patients were a match.
Okay, Super Sleuths, which one is it? If you tweet and want to spread the word about this week's Mystery Question, just click to tweet below!
One last thing…Justice Delayed releases January 31, and I will pick one person from all the comments to receive a signed autographed copy at the end of the month (or a digital copy if the winner resides outside the Continental USA). So be sure to leave a comment…