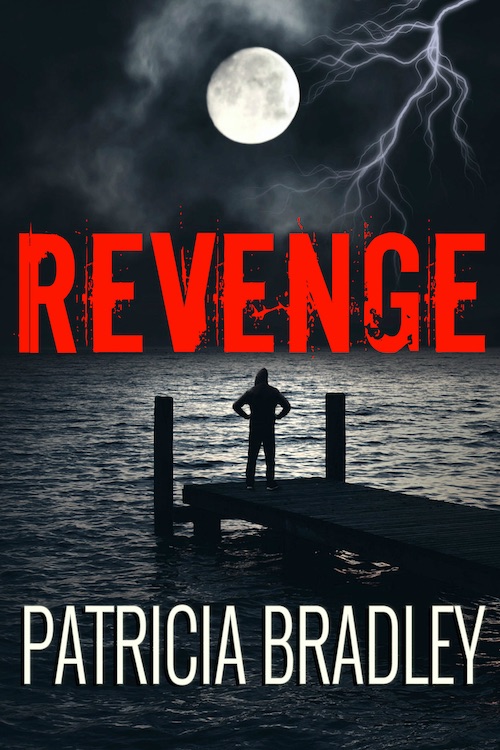 Murder becomes a case of mistaken identity at a remote drug rehab. An old threat resurfaces, and Andi Hollister finds herself in the crosshairs of a killer.
About the Book
TV reporter Andi Hollister lives in denial that she has a prescription drug problem. But when she is attacked at Tom Lee Park and has no idea of how why she was there, she agrees to go to rehab. If she doesn't she'll lose Will Kincaid, the man who once saved her life, the man she'd hoped to marry. He convinces her to check into Living Free, a remote drug treatment facility located on a lake in the foothills of the Smokies.
On Andi's second day at the rehab, she loans her hoodie to a patient and an hour later the woman is found dead in the nearby lake. Her death is thought to be a suicide until no water is found in her lungs. The next day Andi is kidnapped as she jogs around the lake. Will, who has learned Andi's attacker knows her whereabouts, is racing to her side. But when he arrives at the rehab, Andi has disappeared from the facility.
Disclosure of Material Connection: Some of the links in the page above are "affiliate links." This means if you click on the link and purchase the item, I will receive an affiliate commission. I am disclosing this in accordance with the Federal Trade Commission's
16 CFR, Part 255
: "Guides Concerning the Use of Endorsements and Testimonials in Advertising."