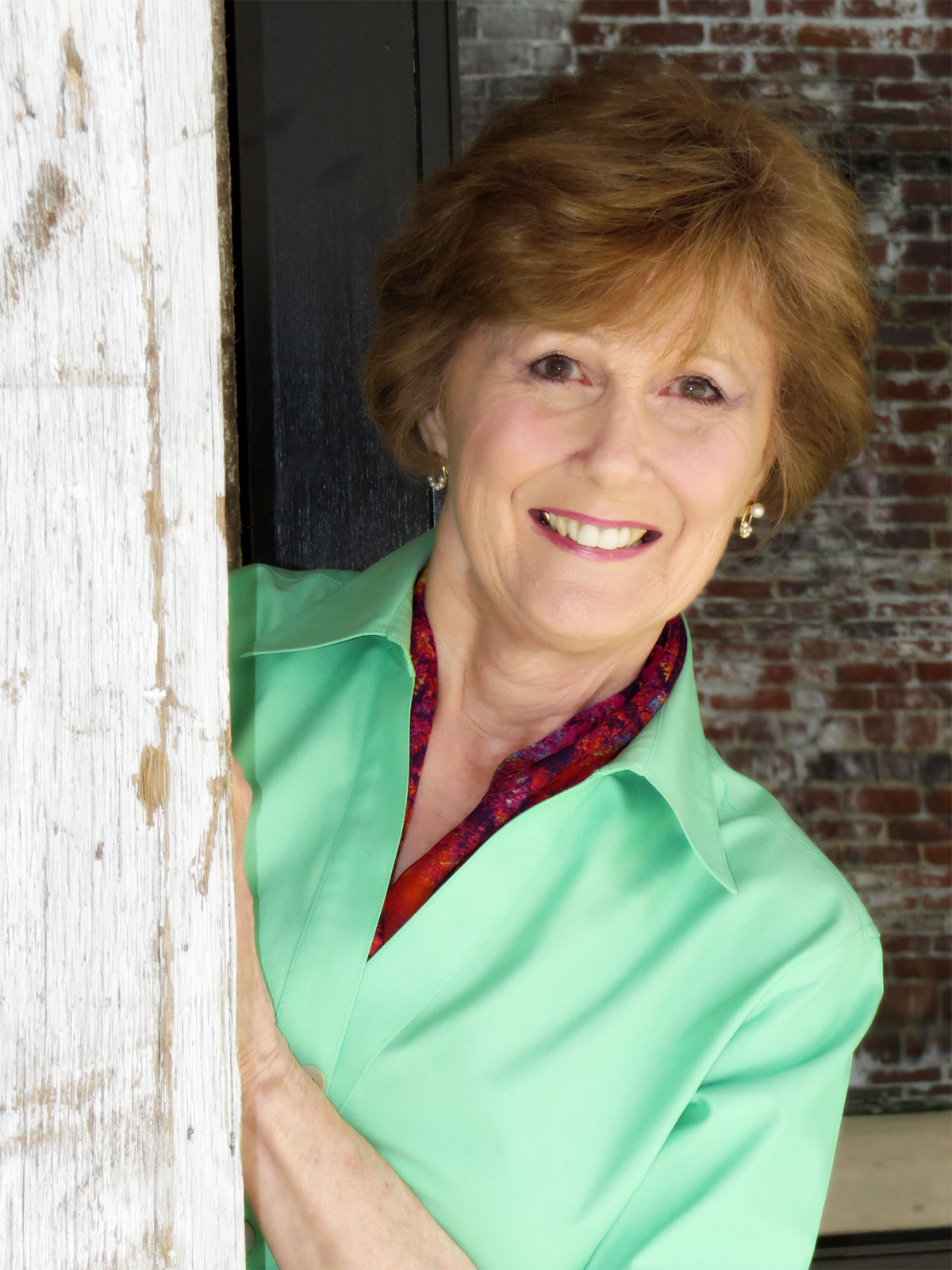 Meet
Patricia

Honoring God through my writing is top priority for this Mississippi Writer.
 I am a Romantic Suspense writer living in the Deep South. My short-stories have been published in Woman's World, and I am releasing my fourth book this summer. Gone Without a Trace is book three in the Logan Point Series which is set in Memphis and the surrounding area. Click here to find out more about the Logan Point Series.
Book one in the Logan Point Series, Shadows from the Past, has won several awards…the 2008 Maggie (Inspirational Category)…1st Place in the 2012 Touched By Love and Daphne du Maurier contests…finaled in the 2012 Genesis…bronzed in the Frasier.
I've also done the unthinkable–written a straight romance–who would've thought it'd be such fun? You can read more about it here.
I'm also an abstinence/healthy relationship speaker and have spoken to many students…and adults. I would love to have the opportunity to speak to your group. If you are would like to invite me to speak, feel free to contact me here.
When I'm not writing or speaking, I throw mud on a wheel and try to make something beautiful.